Responsive Web Design and Much More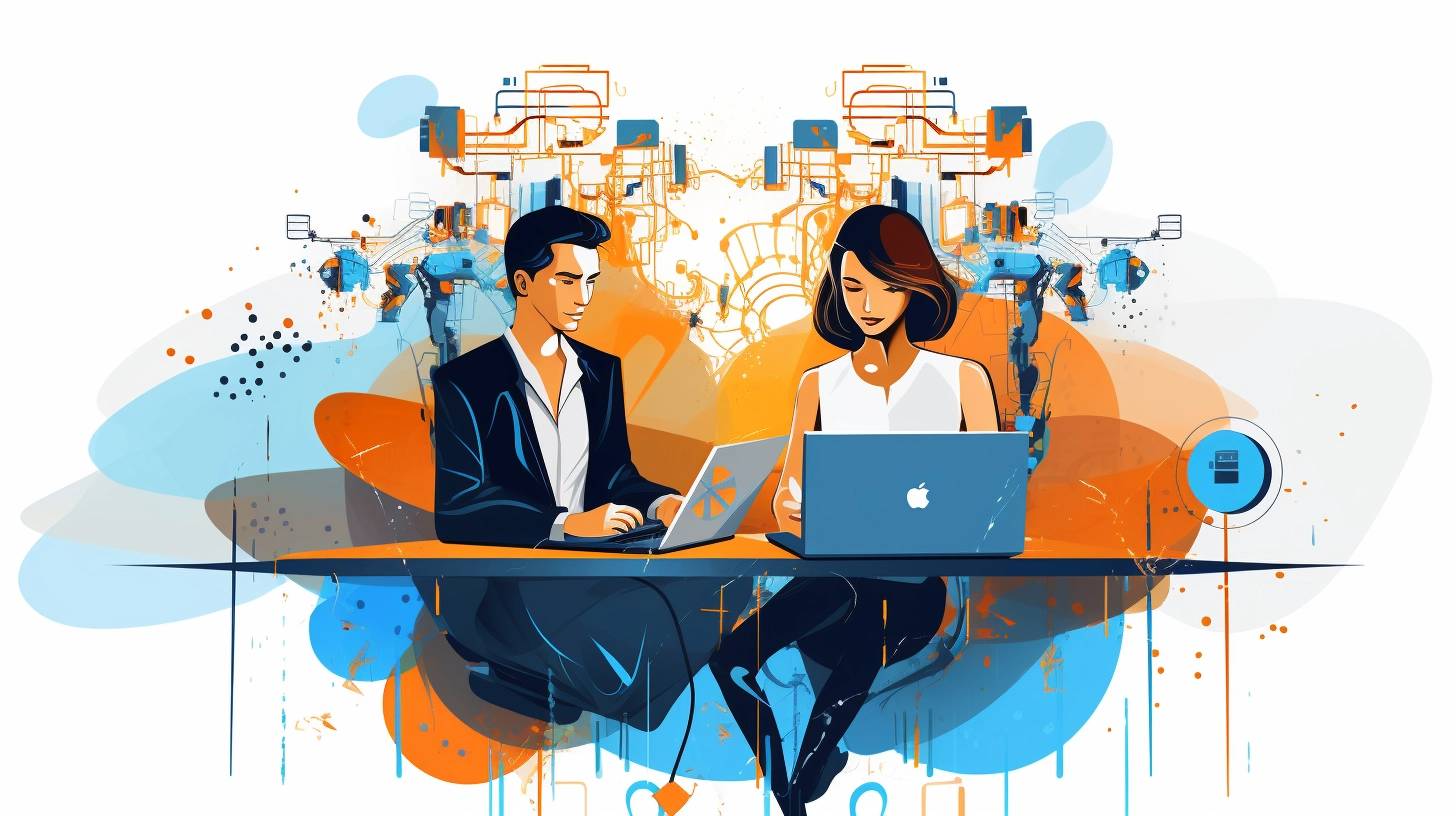 Autumnfire Internet Solutions Inc.
At Autumnfire Internet Solutions, our journey began back in 1999, in a world where the internet was still in its infancy. Through this constantly evolving digital domain, we've been providing guidance to businesses much like yours, acclimating them to the virtual environment and ensuring their successful transition to the digital sphere.
Our range of core services has expanded extensively over the years.
Initially, it encompassed web design, hosting, and website maintenance. The objective has always been to confer your business with a robust and enduring online presence that could withstand the tests of time and technological modifications.
Whether you needed a practical, stunning, and easily navigable website or unfailing hosting services, Autumnfire Internet Solutions was there to have your back, providing expert services and maintenance to keep glitches at bay and ensure uninterrupted online operations.
However, the dawn of a new era in technology is upon us and things are changing rapidly. Artificial Intelligence, a automation technological revolution of its own, stands poised to alter the business landscape forever. As AI begins to embed itself into everyday business applications, we have been quick to incorporate these advancements into our service offerings.
Running a small business is tough. Between managing employees, serving customers, and wearing multiple hats, there's little time left to focus on lead generation and sales. Yet without new customers walking through the door, it's hard to grow.
What if your website could work for you around the clock, engaging visitors, gathering leads, and booking appointments—even while you sleep?
With our AI website assistant and automation, it can. We utilize natural language processing and machine learning to create customized chatbots trained on every aspect of your business. These virtual assistants engage website, Facebook, Google My Business visitors like a human, answering questions, providing quotes, and collecting contact information.
The AI assistant books appointments directly into your calendar and can instantly hand off leads to your CRM for follow up via email and text. For customers ready to buy, their information flows seamlessly into QuickBooks.
The result? More qualified leads, more closed sales, and more time for you to focus on high-level strategy.
Our clients see website conversions increase up to 5X within the first month. The virtual assistant works 24/7 to grow your business while you handle the customers and strategy.
Don't waste another minute of productivity doing repetitive sales tasks. Let our AI website assistant qualify and convert leads around the clock. From answering frequently asked questions to booking appointments and passing leads to your CRM, it takes care of the sales process from start to finish.
See for yourself how AI can transform your website into a tireless sales machine.
Contact us today for a free demo.
Web Design
At Autumnfire Internet Solutions Inc., we are your dependable partners for all your responsive web design requirements. Providing top-notch website design with professionalism at the forefront, our services are curated to align with your distinct business requirements. Our dedicated team of professionals puts reliability above everything, committed to crafting a website that encapsulates your unique needs perfectly.
We accompany you on every step of this creative journey to ensure that your website is a true representation of your business, shining in the most impressive light. Our involvement doesn't only start at the concept and ends at the launch, but extends beyond that. We offer an encompassing umbrella of services, ensuring you feel supported at all times.
We are here to assist you in creating not just a visually appealing website, but one that effectively funnels traffic and procures tangible results. Allow us the opportunity to use our skills to propel your business to new heights.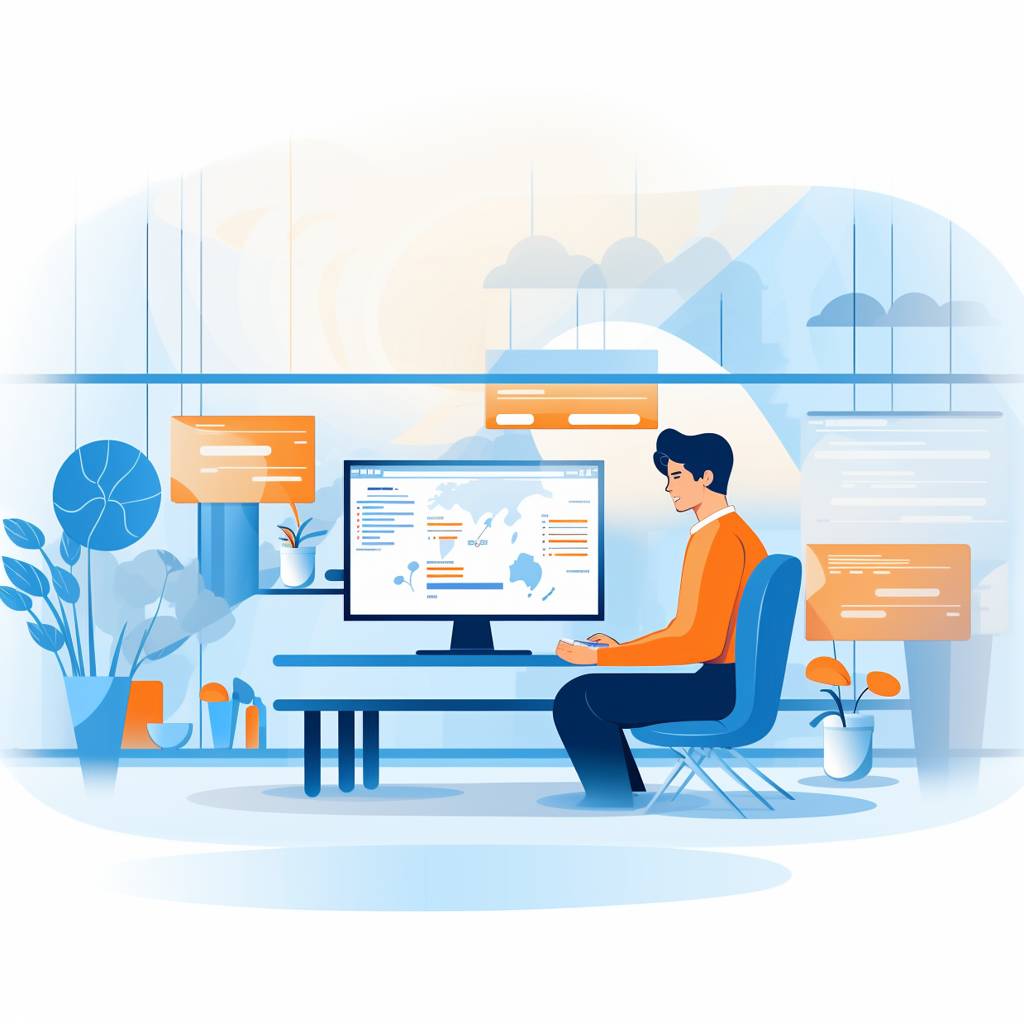 AI Chat Bots
Content-aware website bots offer an innovative approach to intelligent website navigation and customer interaction. They are designed to comprehend and interpret the content on a website and in PDF documents, enhancing their ability to respond relevantly to user input.
These smart bots can crawl a website's content, absorb the information, context, and structure, and utilize this knowledge to interact with visitors. They can answer specific inquiries and guide users to relevant sections of the website. This creates a personalized and enriched user experience.
Moreover, they can identify keywords and content structure within PDF documents, providing insightful responses linked to the document's content. The bots can guide users in extracting necessary information from vast documents, saving time and enhancing efficiency.
In essence, content-aware bots tremendously improve user engagement, website navigation, and information accessibility, promoting a more user-friendly, productive internet experience.
If you believe that this chatbot would be beneficial for your business, please feel free to contact us for further information.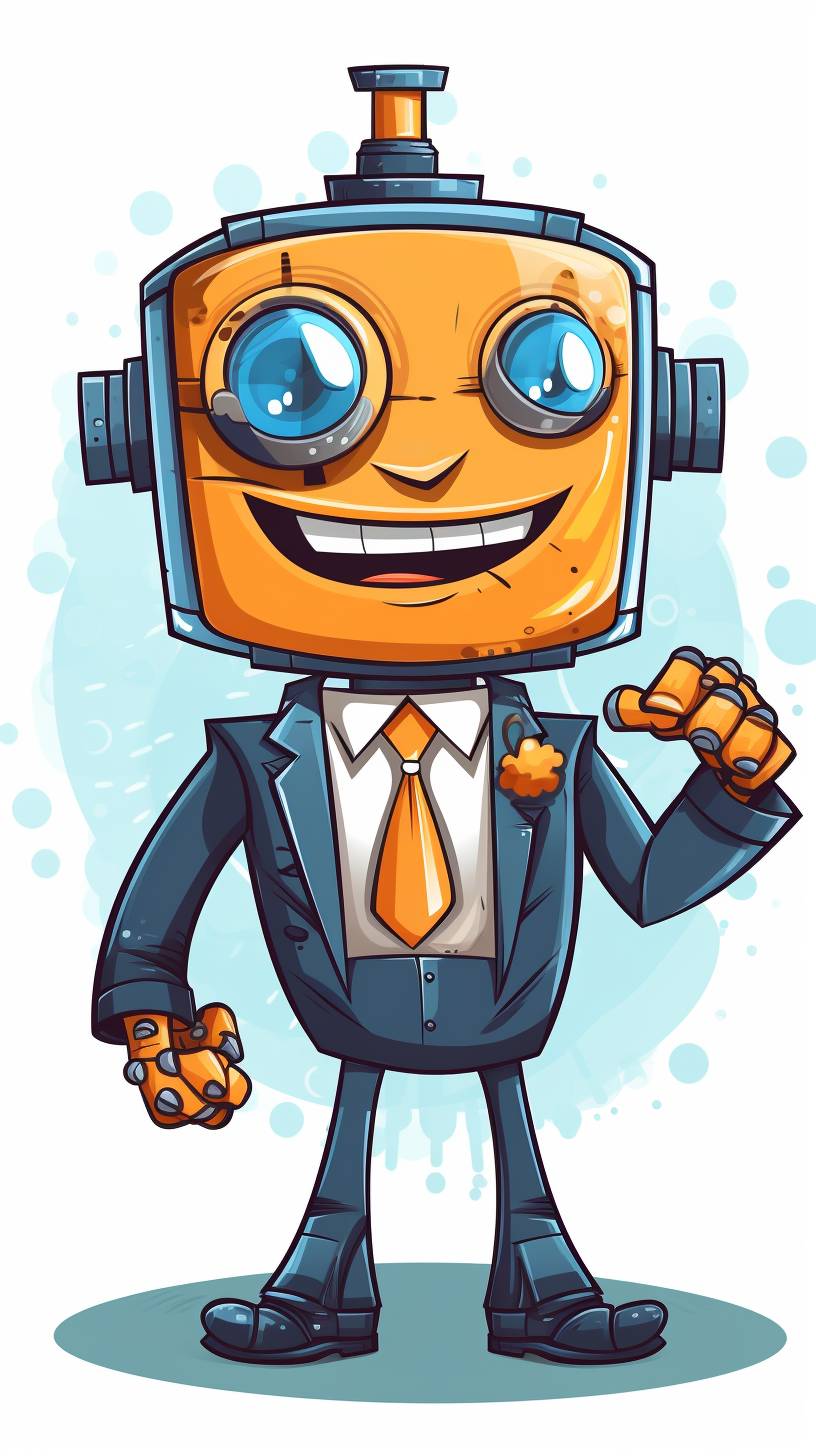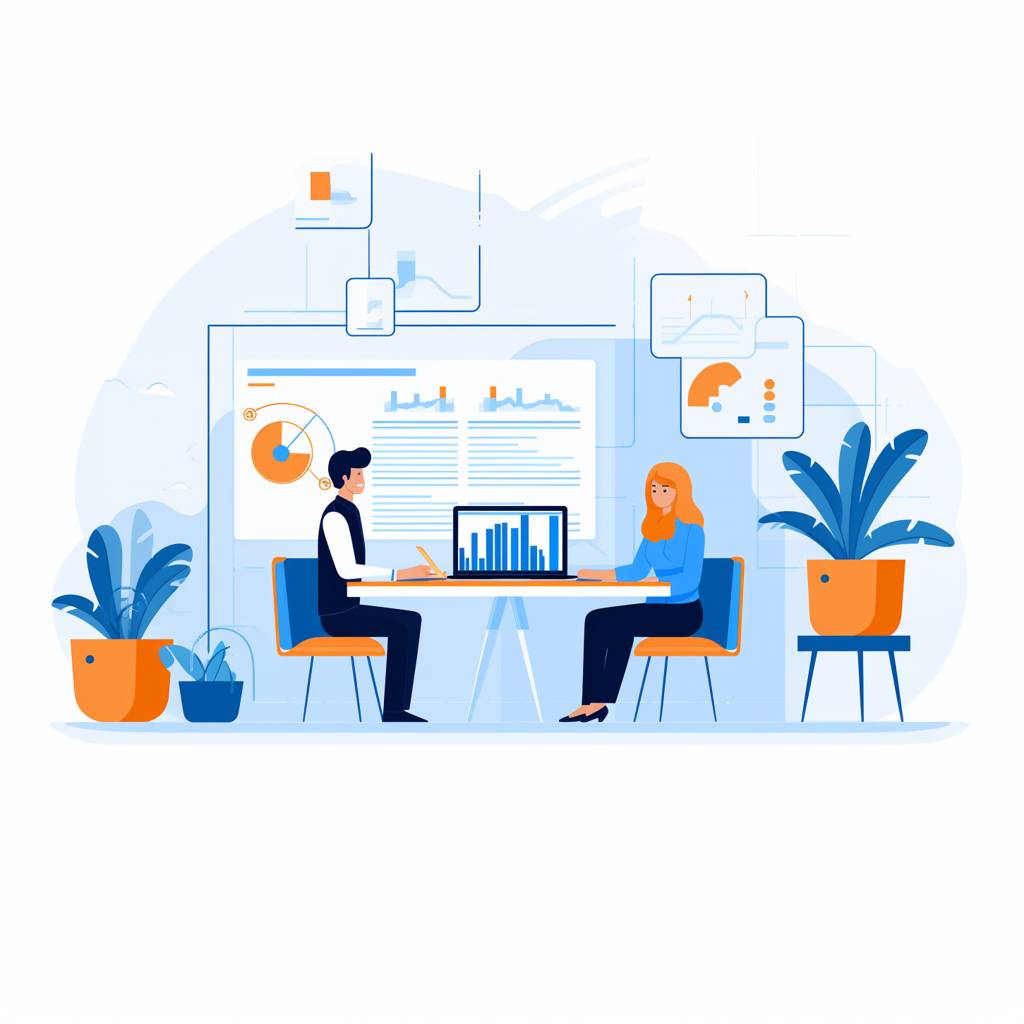 AI / Automation Consulting
At Autumnfire Internet Solutions Inc., we adopt a broad-spectrum strategy to revolutionize your digital presence. We provide an extensive range of services, skillfully crafted for businesses of every scale and sector. We stride hand in hand with the dynamic evolution of artificial intelligence, avidly traversing the expanse of the market to discern the most efficient solutions that are not only at the pinnacle of innovation but are also customized impeccably to align with your unique business needs.
Understanding the critical impact and endless possibilities of AI and automation, we expand  far beyond just websites. With our seasoned expertest will will research and come up with a plan  tailored solutions for your organization, employing the freshest and foremost advancements in technology. At Autumnfire, we don't just embrace the future – we help you shape it.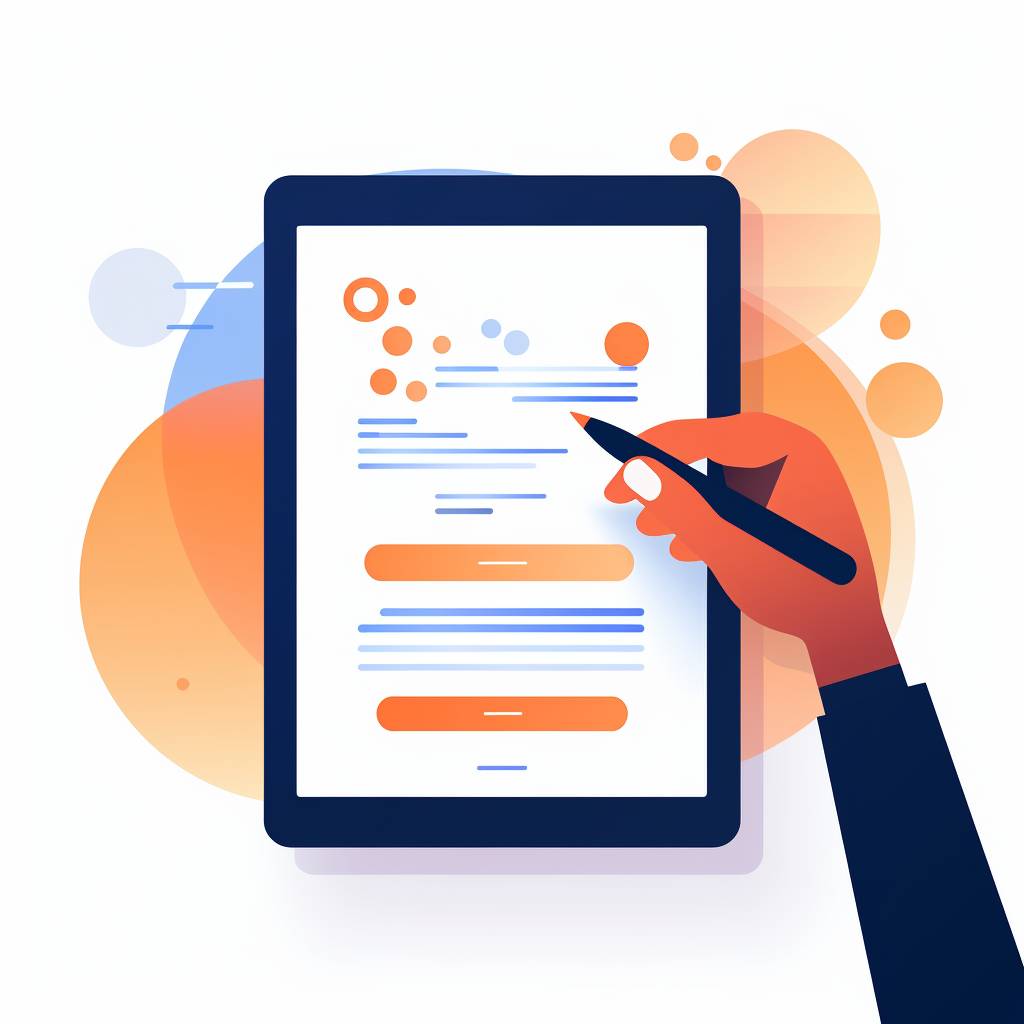 E-Signatures
E-signatures are bringing transformative changes to businesses in today's digital world. They help transition from conventional paper-based operations into streamlined digitized workflows, reducing associated costs and enhancing productivity.
The conversion of signed form submissions into organized PDF files is a noteworthy application. E-signatures expedite processes, allowing speedy transactions leading to high client satisfaction. They ensure legal compliance through detailed audit trails for each signed document, thereby improving transparency and accountability.
Their security feature forbids unauthorized post-signature editing, providing unparalleled safeguarding unachievable with paper documents.
E-signatures also mandate explicit user consent, confirming their understanding and agreement to the document they are signing.
In sum, e-signatures are a cost-effective, secure, and eco-friendly solution for businesses, simplifying transactions, and fostering competitive advancement
in the digital playing field.
Autumnfire Smart Forms
Presenting our versatile, user-friendly forms – the beacon that illuminates your path towards simplified business operations! Our uniquely crafted forms are the answer to your diverse business needs. Without any complexities, we can smoothly incorporate these forms into your existing website, enhancing its functionality. Alternatively, you can share it far and wide through a simple click of an email link, expanding its reach to your desired audience.
Further heightening their usability, we bring to you the option of developing mobile forms. Custom-made for accessibility on tablets, these forms are your portable solution for data gathering. Be it a bustling trade show or a specially curated event, these forms can effectively gather survey responses or application submissions, acting as a bridge between you and your potential clients or partners.
In business, we recognize the value of specificity. Each industry brings with it unique demands and challenges, most significantly seen in inspection requirements. Keeping this in mind, our forms are not rigid or generic. They are fully customizable, made to be adaptable per your specific industry needs. This ensures you have a tool that fits comfortably into your business model, enhancing efficiency rather than causing disruptions.
This isn't merely about an addition to your toolbox. It's about revolutionizing the way you operate, bringing in an element of ease and effectiveness. Don't let this opportunity slip away. Capitalize on this optimum business solution, and set foot on the path towards streamlined operations and any successes.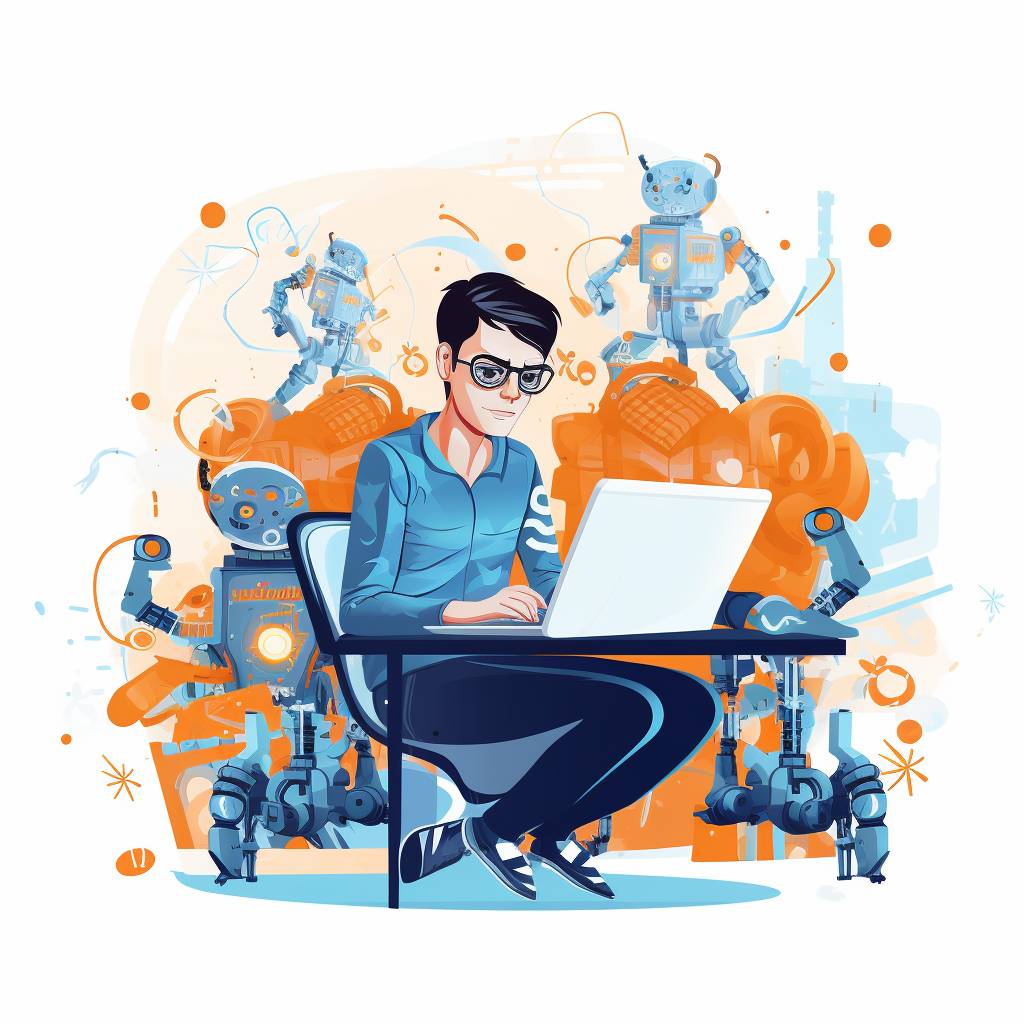 AI Video Creation
AI technology plays an instrumental role in creating videos for sales, training, and tutorials, establishing a dynamic learning platform for both staff and customers.
AI-generated videos can offer micro-lessons, focusing on one task at a time to make learning more digestible. They progress from basic to advanced features, catering to varying user expertise levels. These visual and interactive tutorials significantly improve software onboarding, accelerating the learning curve.
AI can also craft technical tutorials for routine troubleshooting. For example, resetting a router or fixing common printer issues. These step-by-step guides empower your staff to address common problems independently, minimizing workflow disruptions and fostering a sense of accomplishment.
Over-the-shoulder recordings offer a real-life demonstration of software use. Watching an expert navigate through tasks aids employees in mastering them faster. Lastly, strategic planning training tutorials, such as writing effective OKRs, can be synthesized by AI to promote business success. AI technology aids to simplify complex concepts through the use of visuals and examples.
These AI-created videos not only enhance staff competence and autonomy but also serve as an effective tool in educating customers, improving their product/service experience and solidifying customer loyalty.
Automation
We offer hassle-free solution for small businesses by significantly reducing the time-consuming aspects of marketing, allowing you to focus more on your core operations. Marketing automation is becoming an increasingly essential component of every company's strategy.
There are several tools we use  to create automated workflows and seamlessly transfer data between various applications like Goolg Drive, Calendly, Quickbooks, Slack, Salesforce, Google Sheets, and hundreds more. 
Theses platforms integrate  to facilitate data sync with little or no manual double data entry. It goes beyond basic data sync and can eliminate duplicate records and bad data in your integrations, and automate bi-directional workflows between your apps.
Get notification by text message when your website receives a new lead or marketing automation tool designed to streamline various business processes, optimizing efficiency, productivity, and effectiveness. These integration's  proves to be highly beneficial for small businesses.
By using these tools, we can help you  automate various aspects of your marketing workflows, reducing time invested in routine tasks and allowing your team to focus more on core business operations. Small business owners can greatly benefit from these integrations for they significantly reduce the time-consuming aspects of marketing. As marketing automation continues to become an increasingly essential component of many companies' strategies, the future prospects for leveraging these tools in your workflows indeed look promising.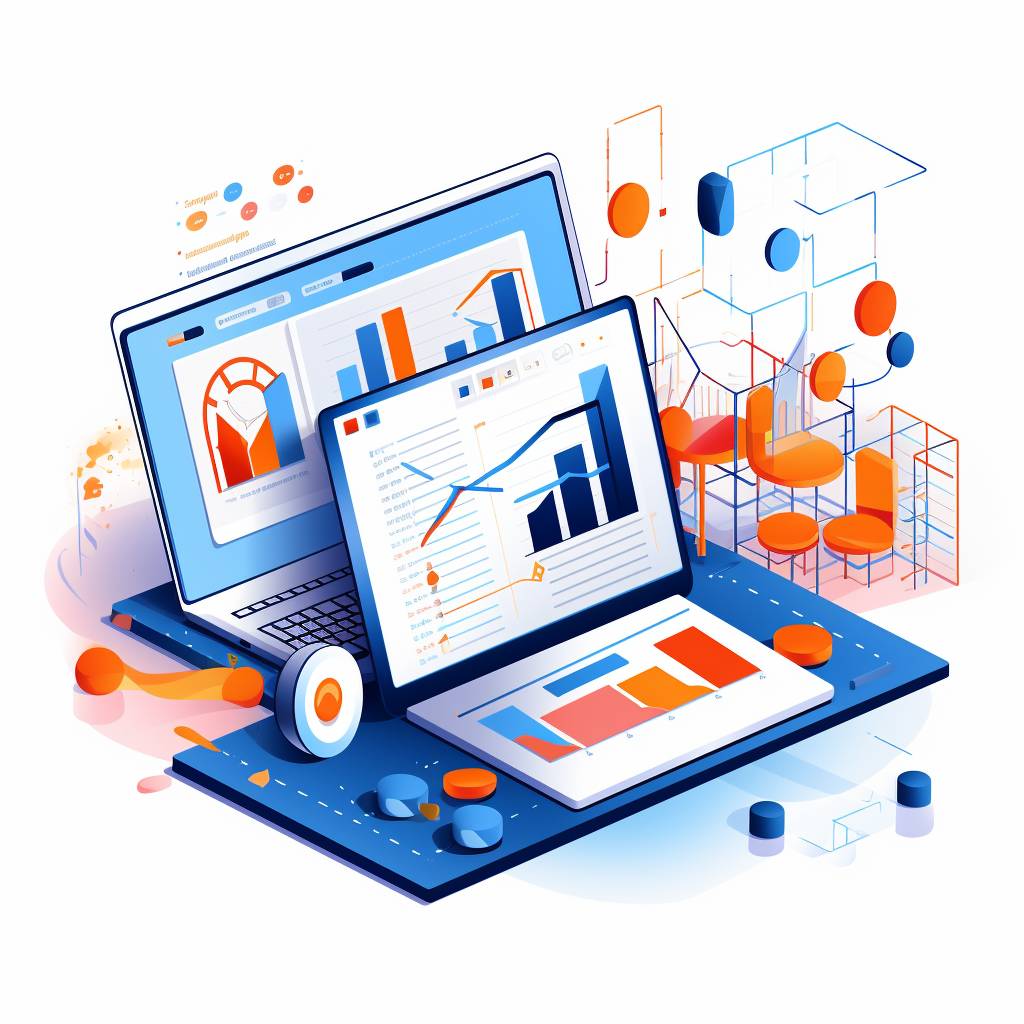 Rest Easy with Our Website Maintenance:
Ensuring Uptime, Updates, and Always Accessible Backups
You try to access your website, but all you get is a blank screen.
When will it be operational again?
How long has the site been unavailable?
Do your customers suspect you've gone out of business?
Your sales and reputation could suffer.
When you contact your web host about your site being down, they tell you that it could be due to the fact that you are not utilizing the most recent version of WordPress or that your plug-ins are out of date, and that is not their responsibility. They also emphasize the importance of keeping your website's backend up-to-date in order to defend yourself against hackers.
What about a backup, you ask? "Don't you have one?" they answer.
We have the solution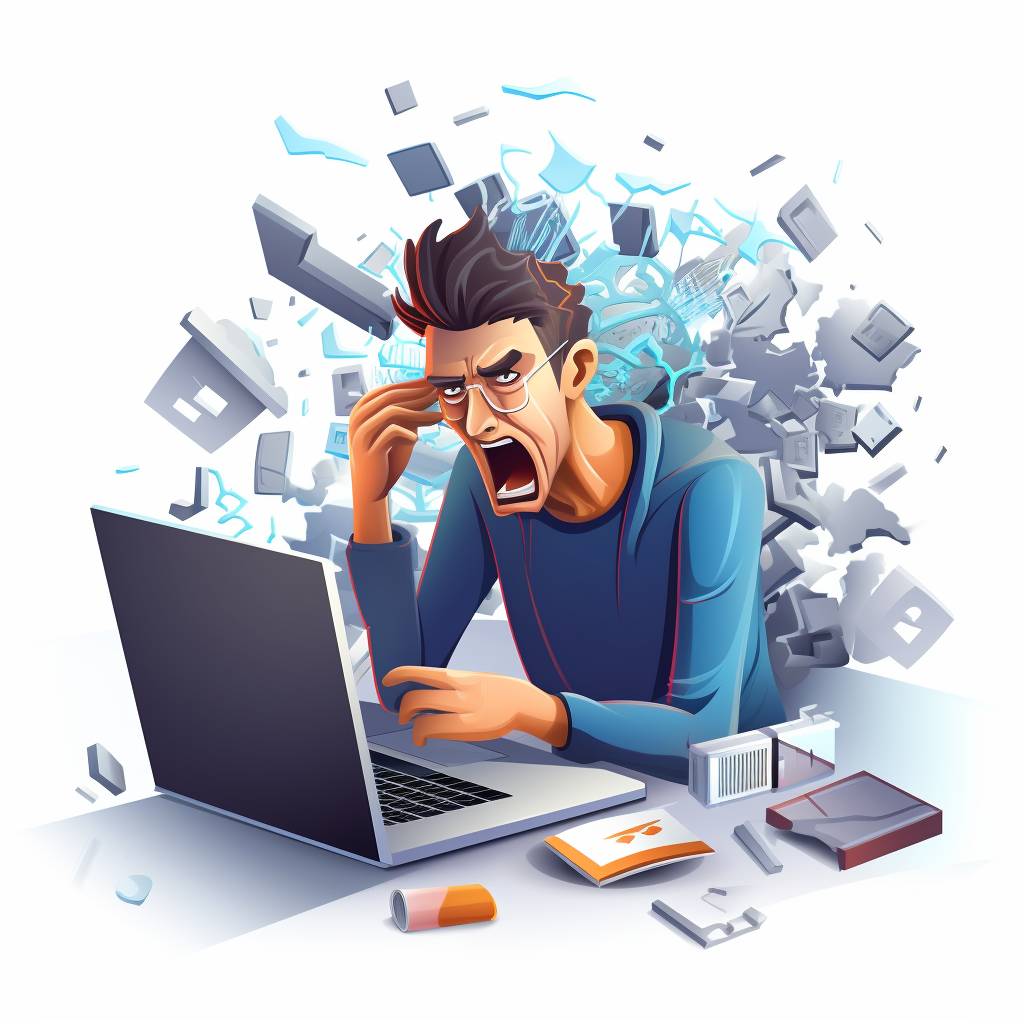 Contact Us Now
At Autumnfire Internet Solutions, we've been delivering innovative and reliable responsive web design services since 1999.
Let us help you create a professional online presence that sets you apart.
Contact us today for a free consultation!
Contact Us Now
At Autumnfire Internet Solutions, we've been delivering innovative and reliable responsive web design services since 1999.
Let us help you create a professional online presence that sets you apart.
Contact us today for a free consultation!
AF Blog – Business/Technology
Welcome to our blog, where the worlds of business and technology collide!
In this digital era, it is for businesses to stay abreast of the ever-evolving technological landscape in order to remain competitive and thrive. From the rise of artificial intelligence and automation to the impact of blockchain and data analytics, this blog is your go-to resource for insights, innovations, and strategies that will help you navigate the intersection of business and technology.
Whether you're a business owner enthusiast, join on this exciting as we the opportunities that arise when these twoine. Get ready to unlock the full potential of your business and embrace the transformative power of technology. Let's dive in!
What an exhilarating week it has been in the world of artificial intelligence! As an AI enthusiast and observer, I find myself glued to the headlines lately, scarcely able to keep up with the lightning pace