Introducing our versatile and user-friendly forms  – the ultimate solution for any of your business needs! Our form can be easily integrated into your existing website or distributed through a link in an email.
Additionally, we have the option to develop mobile forms specifically designed for tablets, which can be utilized to gather survey responses and accept applications at trade shows or other special events.
We understand that each industry has unique inspection requirements, which is why we fully customizable and adaptable
for your specific industry.
Don't miss out on this ultimate business solution.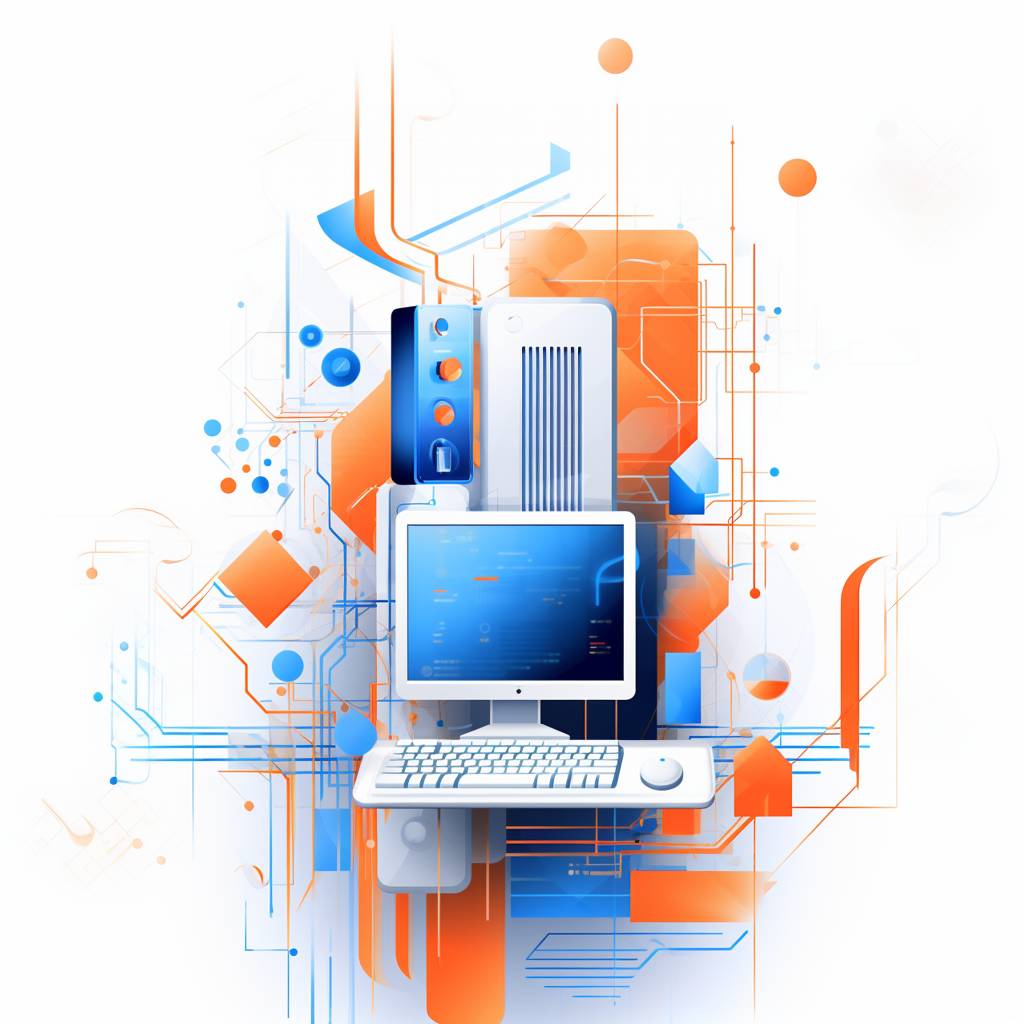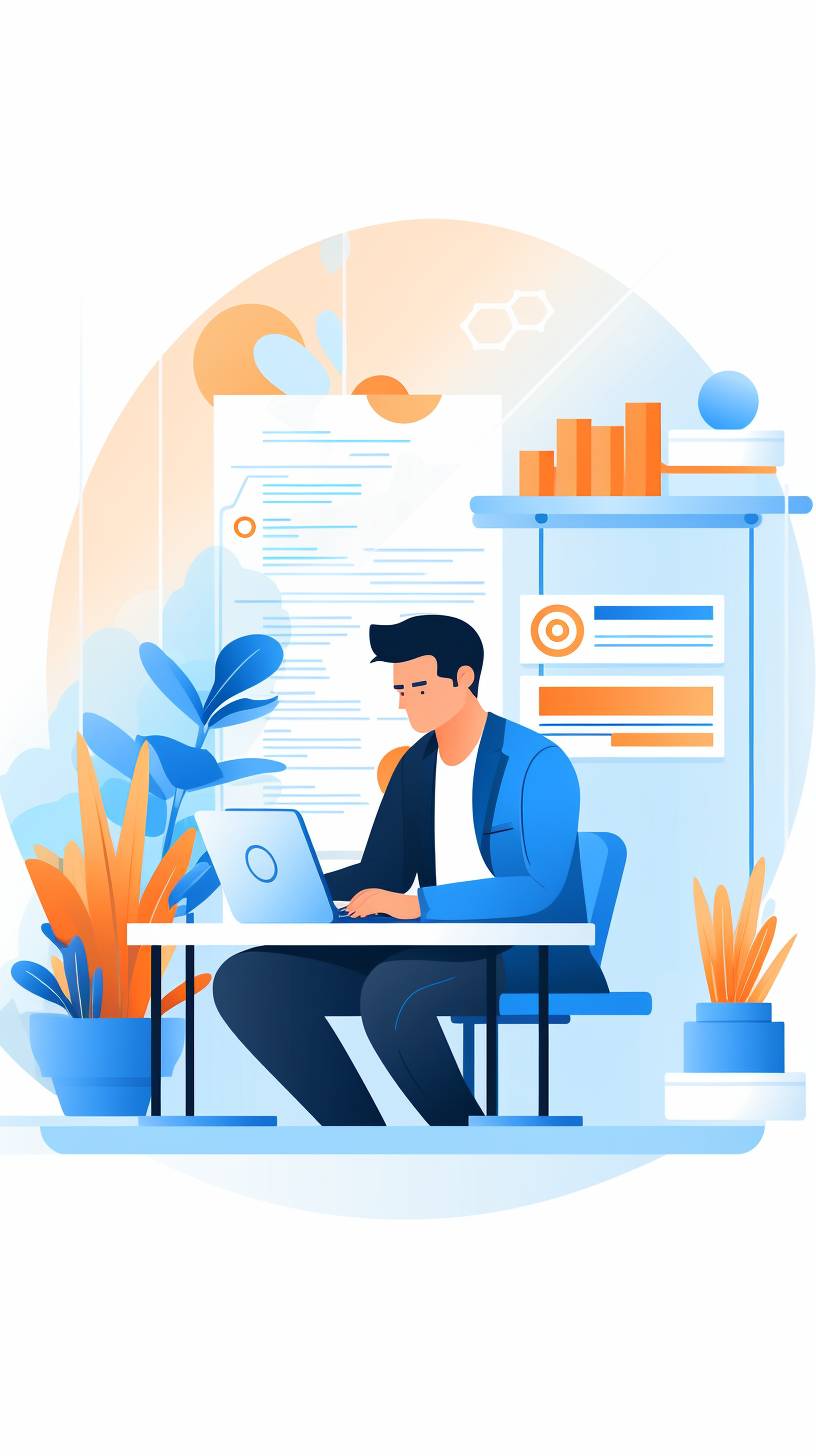 Form Conditions
This feature is a powerful tool that allows us to customize the behavior of your online forms.
With Conditions, we can create rules that determine what happens when someone interacts with your form.
This includes showing or hiding specific form fields, sending personalized email notifications, and redirecting to different pages based on user input. Creating conditions in our forms is intuitive. The interface allows us to easily define trigger events and set up corresponding actions.
We can select from a wide range of conditions, such as "if a specific option is selected," "if a certain value is greater than," or "if a date is before/after."
Intergrations
Our forms offer a wide range of integrations to help streamline your workflow and connect your forms data with other applications and services.
By integrating your form with other tools, you can automate tasks, save time, and create a seamless experience for your users.
Some popular integrations include connecting forms with Google Sheets to automatically transfer form responses, syncing  your forms data with CRM platforms like Salesforce or HubSpot to manage leads, integrating with payment gateways like PayPal or Stripe for easy online payments, and connecting with email marketing platforms like Mailchimp or Constant Contact to add form respondents to your email lists. Additionally, our forms allows for integration with project management tools, cloud storage services and even Quickbooks.
Creating a from from a PDF or Word Document
We can easily create a form from a PDF document. With our form's PDF Editor, we can import your PDF document and convert it into a fillable form. This feature saves you time and effort, as we don't have to recreate the form from scratch.
Some features of the PDF form
Enable preview PDF button and download/send email buttons
Preview PDF before submitting the order
Submit the form and download the PDF
Modify email appearance and settings
Adding password protection to a PDF document
Take a look at some prime examples of the forms we offer.