Supercharge Your Business Automation
and Skyrocket Success
Unlock Your business's Full Potential with Our
All-In-One Sales & Marketing Business Automation
Are you ready to take your small business to new heights? At Autumnfire, we specialize in helping agency owners like you thrive by providing a comprehensive, all-in-one business automation platform designed specifically for your needs.
Say goodbye to the days of juggling multiple tools and platforms. With our business automation solution, you'll have everything you need to succeed in one centralized hub. From attracting more customers to keeping your existing clients happy and scaling your business, we've got you covered.
More Customers, More Revenue
Discover the strategies that successful digital marketers are using to generate incredible online profits. With our support, you'll gain access to proven tactics that will drive more leads and customers to your agency.
Retain clients and increase satisfaction.
Simplify your workflow and keep your clients for the long haul. Our all-in-one business automation marketing and sales platform ensures that all your tools are in one place, saving you time and money. Streamline your delivery process, focus on client satisfaction, and watch your agency grow.
Scale Your business and multiply success.
Ready to take your business to the next level? Connect with your customers by closing deals or expanding your service. Watch your business soar with our business automation system.
A Seamless Agency Engine
No more patching together multiple platforms. Our all-in-one business automation solution brings all the essential tools you need under one roof, eliminating the need for "cobbling together" different systems.
Capture Leads, Nurture Prospects, and Close Deals.
Effortlessly capture leads using our high-converting landing pages, surveys, forms, calendars, and even an inbound phone system. Nurture your prospects with automatic voicemail, forced calls, SMS, emails, and even through Facebook Messenger. And when it's time to seal the deal, our built-in tools will help you collect payments, schedule appointments, and track analytics.
Don't miss out on the opportunity to grow your company to its full potential. Take advantage of our all-in-one sales and marketing business automation platform and join the ranks of successful business owners.
Ready to thrive? Sign up now!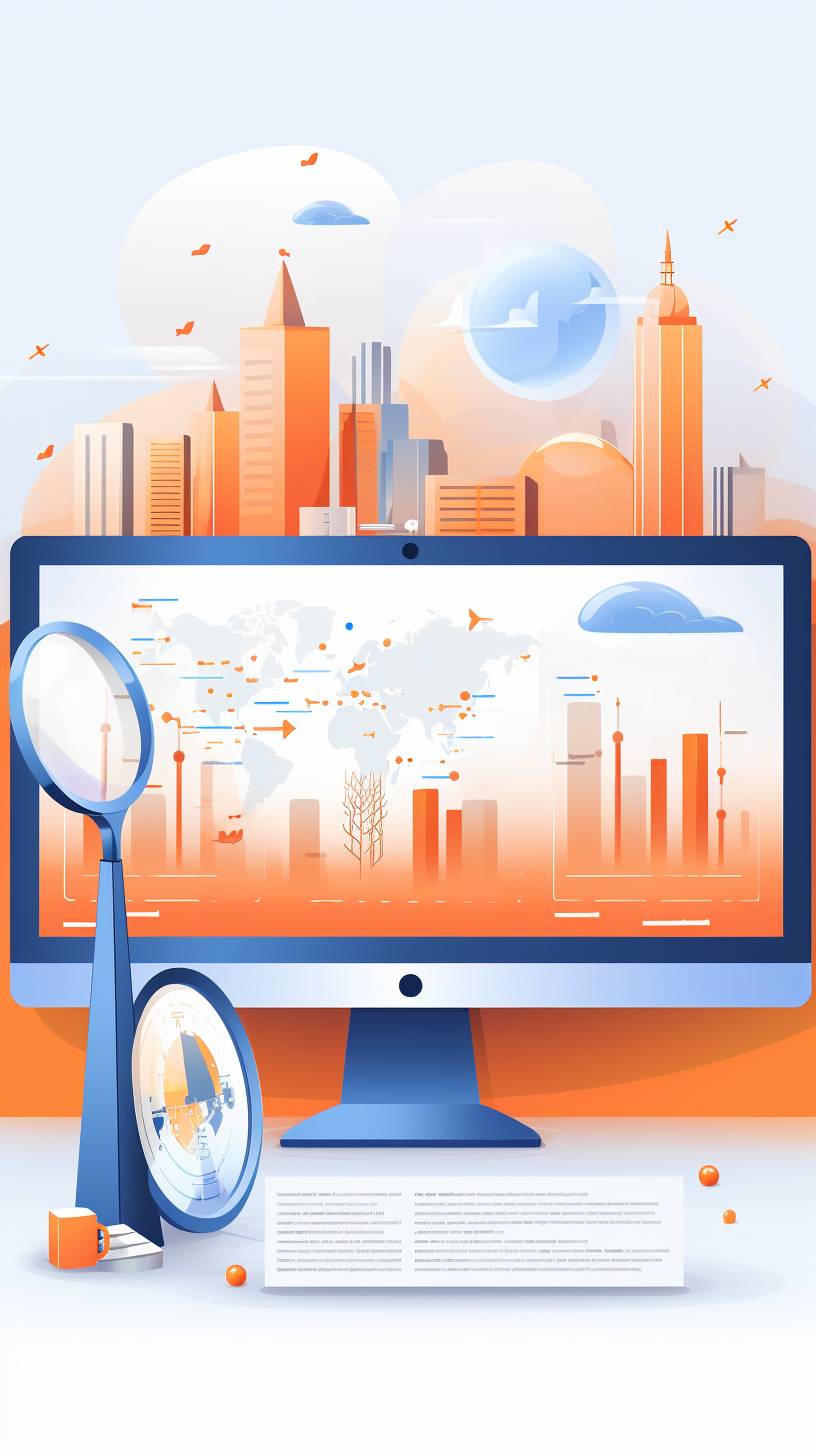 Grow Your Business with our All-In-One Business Auromation Lead Generation Platform
Tired of using multiple tools that don't integrate? Autumnfire gives small business owners like you everything you need to attract more customers and grow your revenue.
Captivate Visitors and Convert Them Into Leads
With our intuitive page builder, create gorgeous, professional websites, landing pages, and funnels in minutes. No coding required. Watch leads start rolling in.
Simplify Lead Capture seamlessly collect visitor information through our drag-and-drop form creator. Integrate submissions into your CRM or website with a single click.
Streamline Appointments Stop juggling calendars. Our built-in scheduling tool allows customers to book time slots online, which sync directly to your agenda. More appointments mean more $$.
Everything You Need, All In One Place Say goodbye to patchwork platforms that don't communicate. Autumnfire's all-in-one business automation solution eliminates the hassle of multiple logins and saves you time & money.
Take your business to the next level with the leading lead generation business automation platform for small businesses. Sign up now to start attracting more customers and boosting revenue.
Our Process
Autumnfire utilizes a sophisticated approach to ensure seamless interactions with its AI chatbot. Initially, the chatbot is primed to respond to queries related to our services using information supplied from company webpage links, PDFs and Word documents.
While answering the visitor's questions the chatbot asks for contact information if they would like any follow-up by a human.
If they would like someone to follow up, users are asked to provide their name, phone number, company, and email address. This information is routed to our Customer Relationship Management (CRM) system, sparking off subsequent steps in the process.
This information can also be collected through a Contact Us form on our website.
Users receive an email and text message acknowledging their request and assuring them of swift follow-up actions.
At this juncture, every user is assigned a designated contact person that is also text messaged and emailed,  to ensure personalized service. The potential customer is then added to the CRM's pipeline into distinct categories.
At first new leads then after being contacted can be added to another category. 'not interested', 'follow-up', 'follow-up at a later time' or 'purchased a product'.
Users progressing to the 'purchase' stage have their contact details automatically integrated into our QuickBooks Online system. An invoice is created and dispatched to them with a choice of paying by credit card, E-Transfer or cheque.
If successful transaction payment is made by credit card the funds are processed and transferred to our bank account,  the invoice is marked as 'paid' in QuickBooks.
Finally, customers receive an automatic request link to share their feedback on Google Reviews.
If you believe that this process, or a similar one, can benefit your business by saving both time and money, give it a try through our contact us form or AI chatbot.
Grow Your Business with Autumnfire's All-In-One Training Platform
Do you want an effortless way to offer online training for customers or employees. Autumnfire's membership platform makes it simple.
Launch Professional Courses in Minutes Our intuitive course builder allows you to create good-looking, effective training with just a few clicks. No design skills needed!
Monetize Your Expertise Reach more customers and earn passive income by selling your knowledge. Offer both free and paid content to engage learners.
Save Time and Money With One Central Hub
Consolidate all your training on one platform to eliminate multiple tools. Manage users, content, and payments in one place.
Expand Your Reach and Impact Develop a dedicated community for your clients, students or employees. Drive word-of-mouth with social sharing tools.
Scale Without Added Overhead
Autumnfire handles hosting, support and updates so you can focus on your training. Grow your reach without increasing costs.
Start Growing Your Business Today. Schedule a demo to explore how Autumnfire can supercharge your training programs.
SAVE TIME AND MONEY WITH AN ALL-IN-ONE SALES SOLUTION
As a small business owner, your time is precious. Juggling multiple tools like spreadsheets, email, and calendars makes it nearly impossible to stay organized and keep track of clients. Autumnfire changes that by providing everything you need to manage leads, track sales, and boost revenue – all in one easy-to-use platform.
STOP WASTING HOURS ON MANUAL DATA ENTRY
No more double entry when adding new contacts or copying information between different apps. Autumnfire automatically syncs all your data, so you spend less time on admin and more time closing deals.
NEVER LOSE TRACK OF A HOT LEAD AGAIN
Our built-in pipeline management keeps your deals visible every step of the way. Customizable stages and assignments keep your team accountable while you monitor progress from anywhere.
SALES FORECASTING SIMPLIFIED
Our AI-powered reporting gives clear insights into top products, reps, and revenue patterns. Adjust strategies faster based on real data, not gut feelings.
START CLOSING MORE DEALS TODAY
Save hours each week and boost profits when you try Autumnfire automation system. See how an all-in-one solution maximizes your ROI without busting your budget.
Stop Missing Out on Appointments – Automate Your Booking Now
Do your prospects fall through the cracks because you can't keep up? Take back your time and grow your company with our business automation system  that create bookings automaticly.
Book Qualified Appointments on Your Calendar, 24/7
Autumnfire's intelligent chatbot goes to work for you around the clock, nurturing leads and securing appointments without you lifting a finger. Qualified prospects book themselves directly onto your calendar.
Customize Messaging That Speaks Their Language
Use our intuitive campaign builder to develop customized chat sequences tailored to each client's unique needs and pain points. The conversation flows naturally to increase booking rates.
Leverage Artificial Intelligence to Do the Work For You
As prospects engage with our AI assistant, it learns what resonates and ensures each interaction brings them closer to becoming paying customers. Soon, booking meetings will be effortless with business automation.
Take the Hassle Out of Scheduling with Business Autonmation Appointments
Stop wasting time chasing down leads. Automate your outreach today and spend more time on high-value tasks that grow your business.
Book a demo to see how Autumnfire can transform your pipeline. Automate your business and get back to what really matters!