Dominate the Digital World with our Premier Web Design Services
HOW CAN WE HELP
At Autumnfire Internet Solutions Inc., we can help you with your responsive web design needs. We offer the best website design and professional design solutions that are tailored to your business needs. Our team of experts is reliable and dedicated to ensuring that your web site is designed to meet your specific requirements. We will work with you every step of the way to ensure that your web site is designed to showcase your business in the best possible light. From concept to launch, we have got you covered.
Let us help you create a web site that not only looks great, but also drives traffic and delivers results.
WHY US
At Autumnfire Internet Solutions Inc., we've been providing innovative, reliable, and professional responsive web design services since 1999. We understand the importance of having a strong online presence and work closely with our clients to ensure their website accurately reflects their brand and message.
We use the latest technology and design trends to create visually stunning and user-friendly websites that are optimized for search engines. We offer personalized service and support that you won't find from larger companies. Choose us for your web site design needs and let us help take your online presence to the next level.
SOME FAQS
1. What types of responsive web design can Autumnfire Internet Solutions design?
We ofer the best website design for all types of businesses, from small startups to large corporations. Our team has experience creating custom websites for e-commerce, blogs, portfolios, and more.
2. Can I provide my own design ideas for my website?
Absolutely! We encourage our clients to share their vision and ideas with us. We can work with you to create a website that reflects your brand and meets your specific needs.
3. How long does it take to design a responsive web site ?
The timeline for website design varies depending on the complexity of the project. We work with each client to establish a realistic timeline and keep them updated throughout the process.
4. Will my website be mobile-friendly?
Yes, all responsive websites are optimized for mobile devices. With more and more people accessing the internet on their phones and tablets, it's critical that your website is mobile-friendly.
5. What happens after my website is launched?
Once your website is launched, we offer ongoing maintenance and support. We can make updates and improvements to your site, as well as provide hosting and security services to ensure it runs smoothly.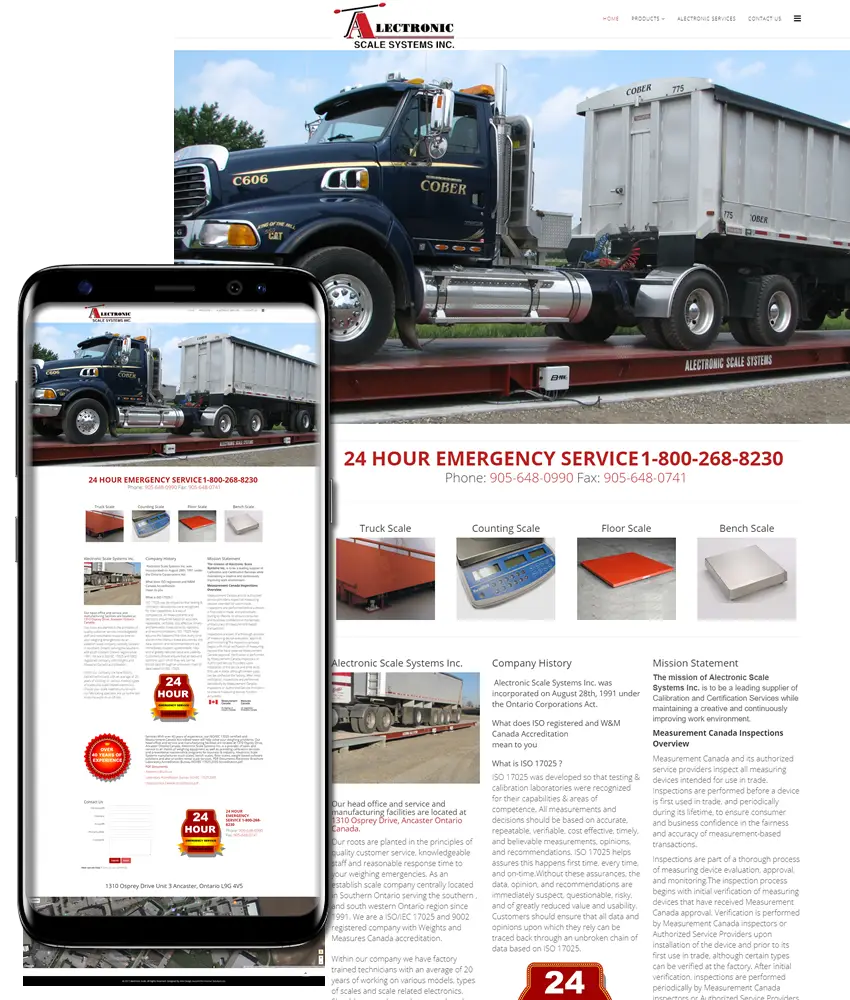 Online Presence Necessity
As a web design team, we believe that having an online presence is a necessity for any business or individual in today's digital age. Without an online presence, you are limiting your reach and missing out on potential customers or opportunities.
Firstly, having a website allows for easy accessibility and convenience for your audience. With just a few clicks, they can find all the information they need about your business or services.
This not only saves them time but also establishes trust and credibility in your brand.
Secondly, an online presence provides a platform for you to showcase your unique offerings and stand out from competitors.
A well-designed website with engaging content can differentiate you from others in your field and attract more visitors.
Lastly, having an online presence allows for direct interaction with your audience through various channels such as social media and email marketing.
This opens up opportunities for feedback, engagement, and even sales conversions.
So why miss out on the benefits of having an online presence? As our team always says, "If you're not online, you're missing out!" Consider these 3 key reasons why having a website is crucial:
1. Easy accessibility and convenience
2. Stand out from competitors
3. Direct interaction with audience
Don't let your business fall behind – invest in a website today!
Looking for Reliable
Web Site Design ?
Hire Autumnfire Internet Solutions Inc.
We are a reliable responsive web design service provider. Our core value is reliability, which means we deliver quality work on time and within budget. With over 20 years of experience in the industry, we have helped numerous businesses across different sectors to establish a robust online presence that drives growth and profitability.
Here are five reasons why you should choose Autumnfire Internet Solutions Inc. for your web site design needs:
– We offer customized solutions that meet your unique business needs.
– Our team of experts is skilled in the latest technologies and trends in web design.
– We provide exceptional customer service and support throughout the project.
– Our pricing is competitive and transparent, with no hidden fees or charges.
– We have a proven track record of delivering successful projects on time and within budget.
Whether you need a new website from scratch or want to revamp an existing one, we have the expertise and resources to help you achieve your goals. Contact us today to schedule a consultation and take your online presence to the next level!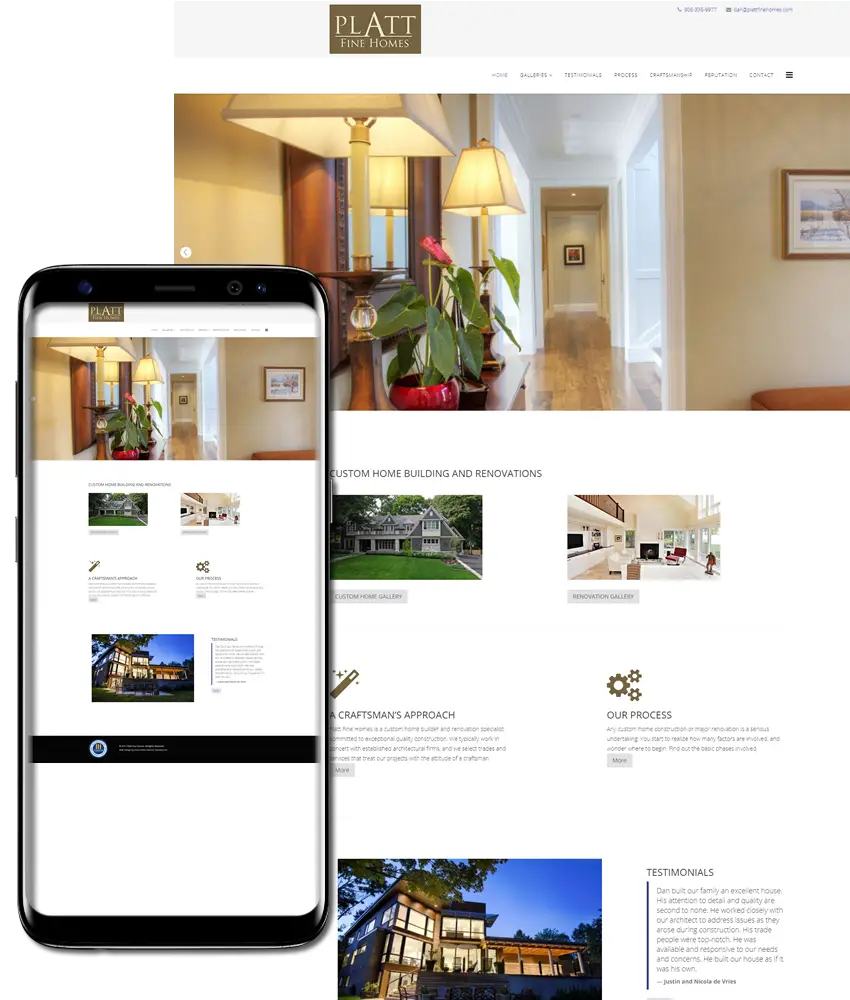 The Importance of Responsive Web Design
At Autumnfire Internet Solutions, we understand the importance of responsive web design. A well-designed website is crucial for any business looking to establish an online presence.
It serves as a virtual storefront for your business, providing potential customers with a first impression of who you are and what you offer.
A poorly designed website can lead to frustration for visitors, causing them to quickly leave and move on to a competitor's site. On the other hand, a well-designed website that is easy to navigate and visually appealing can help to build trust and establish credibility with your audience. This can lead to increased traffic, higher engagement, and ultimately more conversions and sales for your business. That's why we take great care in designing websites that not only look great, but also function seamlessly and provide a positive user experience.
Why is 'Responsive Web Design' Right for Our Needs?
At Autumnfire Internet Solutions Inc., we understand the importance of having a visually appealing and user-friendly website. That's why we specialize in creating custom web designs that not only look great but also provide an exceptional user experience. Our unique sales proposition is centered around our ability to create engaging websites that convince potential customers to purchase a product or service.
When it comes to online success, having a professional website is crucial. Your website is often the first point of contact between your business and potential customers. It's important to make a strong first impression, and that starts with a visually appealing and easy-to-use site. At Autumnfire Internet Solutions Inc., we take the time to understand your business goals and target audience to create a custom website design that not only looks great but also speaks directly to your audience.
In addition to creating stunning designs, we also focus on user experience. We understand that visitors to your site should be able to easily navigate and find what they're looking for. Our designs are optimized for both desktop and mobile devices, ensuring that your website is accessible to all users. With Autumnfire Internet Solutions Inc., you can trust that your website will not only look great but also function flawlessly, ultimately leading to increased conversions and sales for your business.