Autumnfire Cpanel and Outlook ChatBot
If you can't find what you are looking for in our blog posts try our AIChantBot.
We have developed a Chatbot to assist customers with questions regarding our web hosting Cpanel and Microsoft Outlook.
The Chatbot is designed to provide helpful and informative responses to customer inquiries related to these topics.
Autumnfire Internet Solutions Inc. Blog
On How To Learn Internet
Welcome to the Tutorials section of Autumnfire! This space is dedicated to making your journey on how to learn internet with our informative tutorials.
Whether you're a seasoned veteran the digital world or a novice just starting off, we have tutorials designed to cater to your unique needs and questions.
Our well-crafted guide pages cover a range of topics, consistently providing user-friendly solutions.
So why wait?
Dive in, explore, learn and grow with us at Autumnfire Tutorials!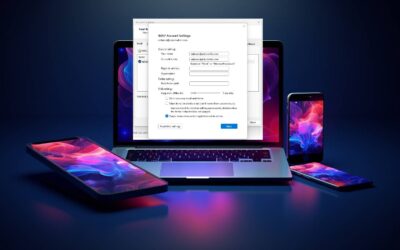 Here's a step-by-step guide to setting up Microsoft Outlook so that when you delete an email, it is deleted from the web server as well:
read more
Subscribe to Our Newsletter