Our company has developed this Chatbot specifically for the purpose of assisting customers who have inquiries related to our company and the services we provide. The Chatbot is designed to extract relevant information from both our website and the carefully created Word documents. Furthermore, it has the ability to prompt users for their contact information, which can then be stored in a Google Sheet or a Contact Management System (CMS), or alternatively, it can be sent as a text message to a mobile phone. If you believe that this Chatbot would be beneficial for your business, please feel free to contact us for further information.
Introducing Autumnfire Chatbot
Welcome! If you haven't already heard, we have something that can revolutionize your business operations, presenting you Autumnfire Custom Chatbot powered by OpenAI.
The bot can be trained on website content
or by uplaoding PDF documents.
Wondering how Autumnfire Custom Chatbot can specifically help your business? Well, there are several ways:
Streamline Customer Service: With our advanced AI solution, recurring requests can be automatically attended to, solving customer issues, and enhancing satisfaction. This saves significant time, helps your team to focus on complex cases, and ultimately reduces the costs.
Multilingual Support: Do you serve customers across different countries? No problem. Autumnfire Custom Chatbot's advanced language model capably understands and replies in multiple languages, making customer interactions smoother.
Boost Operational Efficiency: Autumnfire Custom Chatbot can handle routine tasks like scheduling appointments, sending reminders, or replying to emails. By automating these tasks, we improve the efficiency and productivity of your daily operations.
Content Creation: Need engaging content for your blogs or social media channels? Autumnfire Custom Chatbot is at your service. Save your marketing team valuable hours — our AI helps generate inspiring and captivating content.
Training Tool: Autumnfire Custom Chatbot acts as an efficient training partner, providing instant responses to queries, and facilitating quick learning for your new employees.
These are merely a few game-changing features Autumnfire Custom Chatbot offers. By integrating our AI into your business flow, you can scale faster, serve better, and save time and resources.
Excited to start with Autumnfire Custom Chatbot ? Our robust support team ensures seamless integration of our system into your business, ensuring you can get started immediately!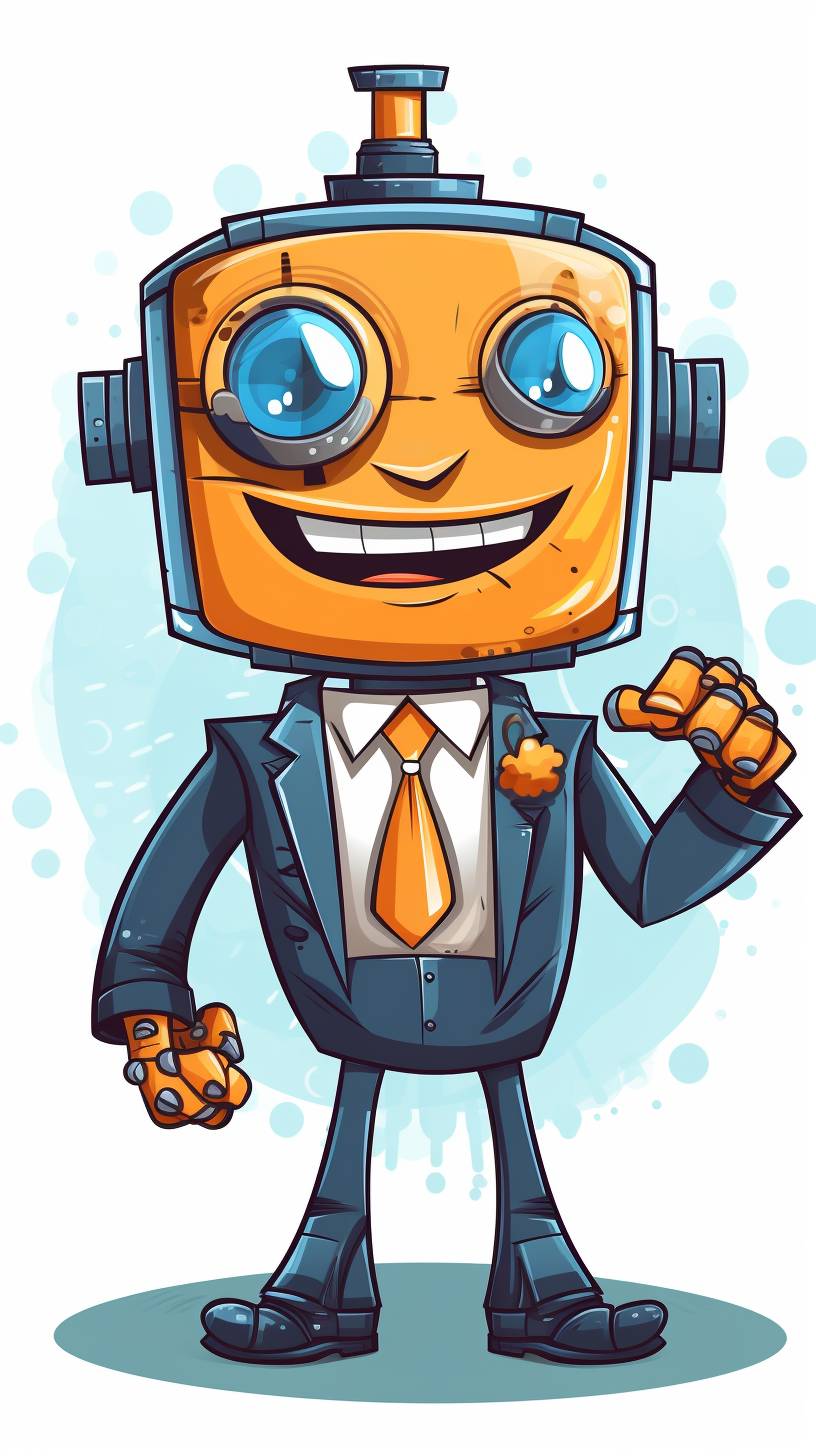 Autumnfire Custom Chatbot Frequently Asked Questions (FAQs)
What is Autumnfire Custom Chat Bot?
Autumnfire Custom Chatbot is an advanced AI solution powered by GPT-4 architecture. It's designed to help various industries with operations and customer service, among other tasks.
How can Autumnfire Custom Chat Bot help my business?
Autumnfire Custom Chatbot assists businesses by streamlining customer service, supporting multiple languages, enhancing operational efficiency, generating engaging content, and serving as a quick-training tool.
How does the Multilingual Support work in Autumnfire Custom Chat Bot?
Autumnfire Custom Chatbot's advanced language model is capable of understanding and replying to interactions in multiple languages, making customer service smoother across different countries.
Can Autumnfire Custom Chat Botwrite blogs or social media posts?
Yes,Autumnfire Custom Chatbot is capable of creating engaging content for blogs or social media channels, which could save your marketing team countless hours in brainstorming and writing.
How can Autumnfire Custom Chat Bot train my new employees?
Autumnfire Custom Chatbot can provide instant and accurate responses to any queries your new employees might have, acting as an efficient onboarding partner for quick training.
How to start with Autumnfire Custom Chat Bot?
You can visit the Autumnfire Custom Chatbot website to understand more about the services and get started immediately.
What kind of support doesAutumnfire Custom Chat Bot provide?
Autumnfire Custom Chatbot provides robust support to its customers to ensure a seamless integration process and the optimal use of the AI system in your business operations.