Autumnfire Internet Solutions Inc. Blog

Welcome to our blog, where the worlds of business and technology collide!
In this digital era, it is for businesses to stay abreast of the ever-evolving technological landscape in order to remain competitive and thrive.
From the rise of artificial intelligence and automation to the impact of blockchain and data analytics, this blog is your go-to resource for insights, innovations, and strategies that will help you navigate the intersection of business and technology.
Whether you're a business owner enthusiast, join on this exciting as we the opportunities that arise when these twoine.
Get ready to unlock the full potential of your business and embrace the transformative power of technology.
Let's dive in!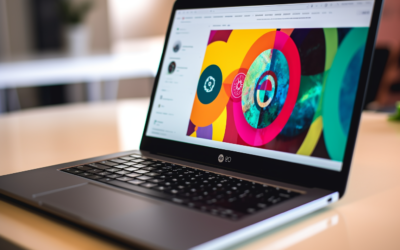 In today's digital age, having a website for your business is more important than ever. It can help you reach more customers and generate sales. Additionally, it will ensure that customers find the information they need quickly and easily, without any hassle.
read more