As technology progresses, chatbots have become an increasingly important aspect of our daily lives.
With advancements in artificial intelligence (AI), chatbots are continuing to evolve and become smarter than ever. One such breakthrough in AI chatbot technology is Google's Bard 2, an advanced model that presents new opportunities for industries such as customer service, education, content generation, and more. In this blog,
we explore the capabilities of Google's AI Bard 2, its potential applications, and examine the challenges that lie ahead as AI integrates seamlessly into various aspects of our lives.
Google's Bard 2: Enhancing Chatbot Capabilities with Context Understanding
Bard 2 stands out in the world of AI chatbots with its highly developed memory augmentation and contextual embedding features.
This allows it to generate coherent and context-aware responses that are more human-like than ever. Trained on vast amounts of text data, Bard 2 has developed a deep understanding of language patterns and nuances, allowing it to comprehend complex context and dialogues accurately.
Furthermore, the AI is equipped with multimodal integration capabilities, which means it can process and generate content that incorporates different media formats such as text, images, and videos. This unlocks a realm of possibilities for various applications.
Applications: Personalized Customer Service, Education, and Content Creation
The improved chatbot capabilities of Bard 2 can be harnessed to provide personalized customer service experiences, reducing the need for human intervention in repetitive dialogues. Bard 2's context-aware intelligence can offer interactive, adaptive learning experiences tailored to individual students, revolutionizing education.
In creative fields such as writing, marketing, and content generation, Bard 2 serves as a valuable tool. It can help with ideation, editing, and the creation of diverse content formats, while also providing emotional and mental health support to individuals in need of companionship or assistance.
AI Companions: A Supplement, Not a Replacement for Human Interaction
The development and deployment of advanced AI chatbot systems like Bard 2 must be carried out responsibly.
Addressing bias in AI systems is of the utmost importance to ensure fairness and inclusivity. Additionally, robust data protection measures must be in place to safeguard user information and comply with privacy regulations. While Bard 2 holds immense potential to augment human capabilities, it must not be considered a replacement for genuine human interaction.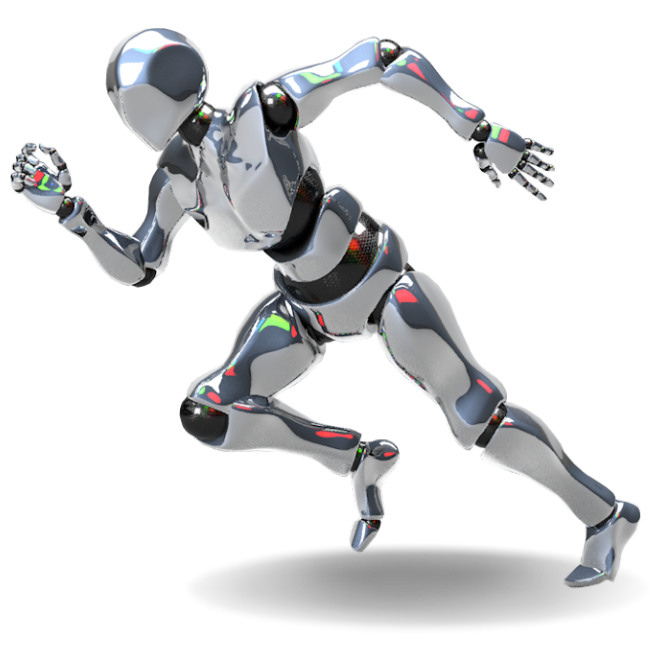 Stringent Content Filtering Mechanism and Regular Audits Needed
To ensure user safety and prevent harmful responses, Google needs to implement strict content filtering mechanisms for Bard 2. Regular audits of the AI system and consistent updates are necessary to address emerging challenges and maintain the safety of users.
Bard 2 Technology: A Positive Impact on Society
Enhanced chatbot technologies like Bard 2 have the potential to greatly benefit society, providing new communication opportunities and support for individuals with disabilities or communication barriers. The human-like responses generated by Bard 2, coupled with its ability to understand and integrate multimodal inputs, make it a powerful tool for immersive interactions.
Education and Virtual Storytelling: Bard 2's Promising Future
Advanced chatbot systems like Bard 2 can revolutionize education and virtual storytelling. Personalized, adaptive learning experiences can boost student engagement and learning outcomes. With its multimodal capabilities, Bard 2 can also create immersive stories and narratives, potentially benefiting industries such as gaming.
Challenges Ahead: Understanding Nuanced Language and Context-Appropriate Responses
While Bard 2 represents a significant leap forward in AI-driven conversational agents, it still faces challenges in understanding nuanced language and generating contextually appropriate responses. Ongoing research and development efforts are essential to improve the overall user experience while avoiding potential misunderstandings or harmful interactions.
Conclusion
Google's Bard 2 has generated considerable excitement due to its advanced context understanding and human-like response capabilities.
As we continue to develop and deploy AI chatbot technology, its potential applications in customer service, education, and content creation are vast.
However, it is crucial to approach these advances responsibly and focus on augmenting human capabilities rather than replacing them.
With ongoing research and development, Bard 2 and similar chatbot technology will undoubtedly transform industries and improve lives, shaping the future of AI-driven interactions.
Subscribe to Our Newsletter