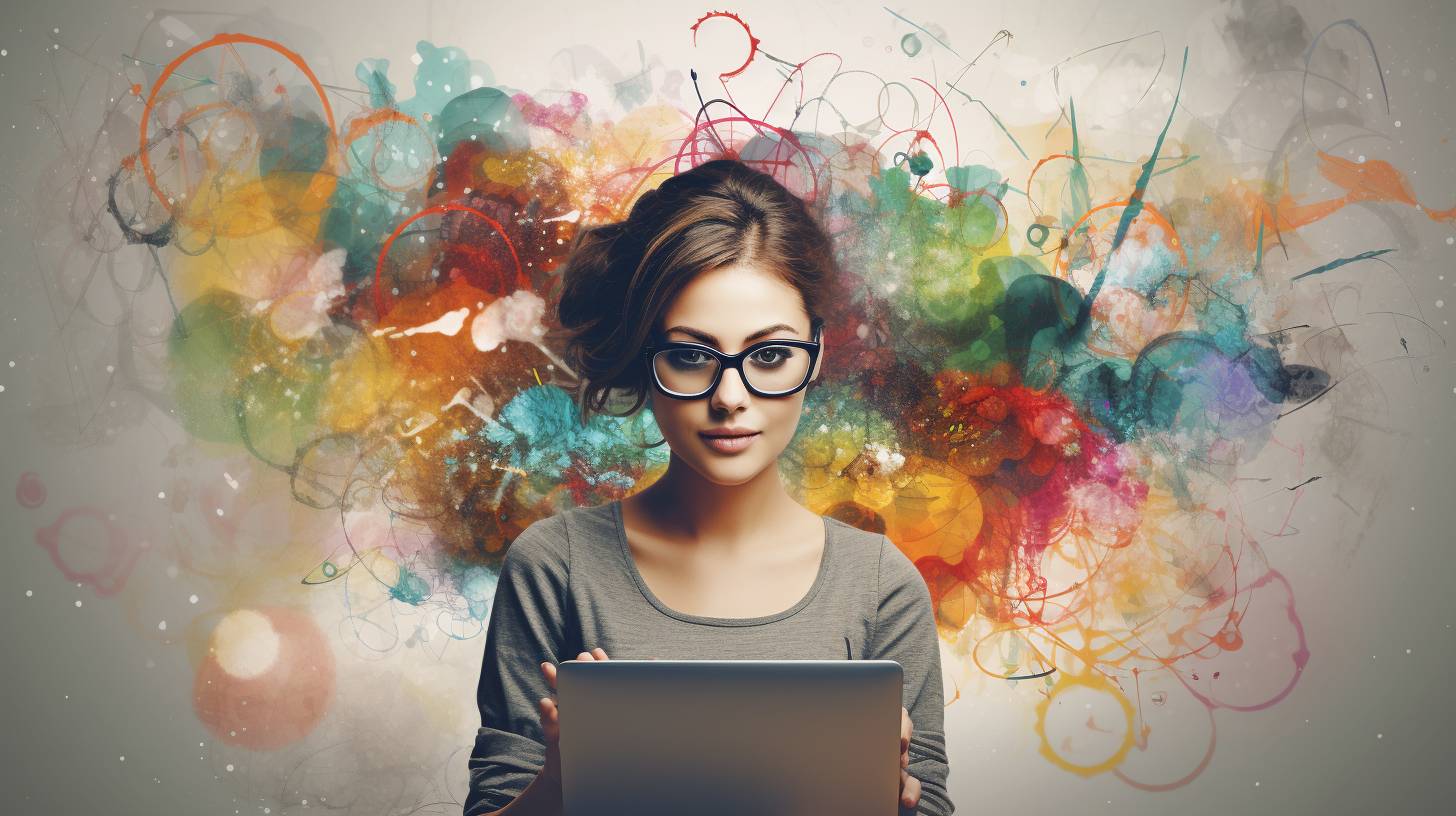 Website Design and Development: What's the Difference?
The terms "website design" and "website development" are often used interchangeably but they actually refer to two distinct aspects of building a website. The design of a website refers to the visual appearance and layout of the site, whereas development refers to the back-end coding and technical aspects required to bring that design to life.
Website Design:
Website design is all about creating an aesthetically-pleasing, user-friendly interface that engages visitors and effectively communicates your brand's message. A designer must work with a variety of visual elements including typography, color palettes, graphics, and images to achieve the desired look and feel.
The ultimate goal of website design involves creating a user-friendly interface that can improve conversions, enhance the user experience, and keep visitors engaged for longer periods of time. Simplicity is key when it comes to website design. Websites that have clean, visually-pleasing designs are proven to perform better than those that are cluttered and difficult to navigate.
The importance of website design can't be overstated—studies show that a website has just 0.05 seconds to make a first impression on a visitor. It only takes another 2.6 seconds for a user's eyes to focus in on the area of the website that they find most engaging.
Good website design must take these findings into account to create a pleasing, user-friendly experience that encourages user engagement and improves conversions.
Website Development:
While design is focused on the front-end of a website, website development is focused on the back-end. This includes all the programming work that goes into creating a website, from writing code to setting up a hosting environment and securing the site.
Website development is divided into two main categories: front and back-end. Front-end development deals with the visual aspects of a website like HTML, CSS, and JavaScript coding. These languages are what allow developers to create the visual aspects of a website, such as layouts, colors, and fonts.
The back-end of a website is the "behind-the-scenes" aspect of site development. It involves setting up the content management system (CMS) and other technical aspects required to make a website function properly. The back-end of a website plays a crucial role in making it viable for its intended audience, particularly as it relates to search engine optimization.
Many site owners view website development as a headache, which is why they often outsource technical work to a third-party developer. They want to ensure that the site is functioning optimally while they focus on other aspects of their business.
Here are some resources to help you get started with website creation:
Each of these resources can play a critical role in helping you design, build, and maintain a successful website.
Conclusion:
In summary, website design and development are not the same thing. Design is focused on creating a visual and user-friendly interface that attracts engagement, while development is focused on the technical aspects of making a website function properly.
Good design and development practices can provide significant benefits to you and your business. These include increased engagement, improved conversion rates, and search engine optimization. So whether you're building a personal blog or a full-fledged business website, it's important to give the design and development mindset the attention it deserves.
Should you require assistance in creating or updating your website,
we welcome you to reach out to us.