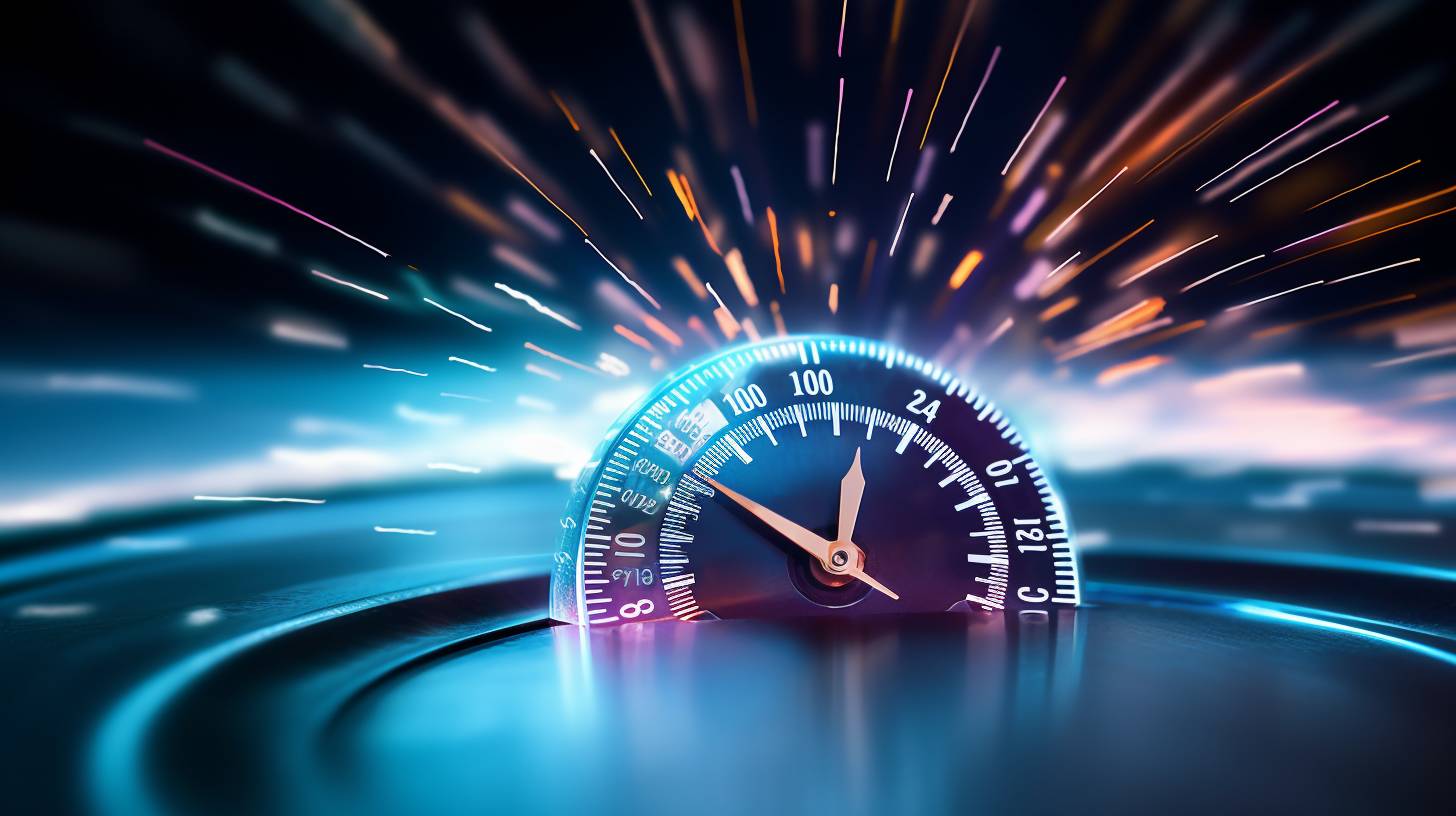 In today's digital age, a stable and fast internet connection is crucial for various activities, from working remotely to streaming movies and playing online games. Therefore, regularly checking your internet speed can ensure you are getting the service you are paying for. In this blog, we will discuss the importance internet speed and provide you with five of the best sites to test your internet connection.
Why is Internet Speed Important?
Productivity: A fast internet speed allows you to complete work tasks more efficiently, avoiding delays and frustration due to slow loading times.

Communication: An adequate internet speed is necessary for maintaining high-quality video calls, conducting online meetings, or participating in webinars.

Entertainment: Streaming platforms and online gaming require stable internet connections with sufficient speed to avoid buffering and lag issues.

Competitiveness: In business and global markets, having a fast internet connection can give you an edge over competitors, ensuring you can respond quickly to information and data.

Online Activities: Having an adequate internet speed helps support various online activities, such as shopping, managing finances, and social media interactions.
How to Check Internet Speed:
Here are five of the best sites to check your internet connection speed:
Conclusion:
In summary, website design and development are not the same thing. Design is focused on creating a visual and user-friendly interface that attracts engagement, while development is focused on the technical aspects of making a website function properly.
Good design and development practices can provide significant benefits to you and your business. These include increased engagement, improved conversion rates, and search engine optimization. So whether you're building a personal blog or a full-fledged business website, it's important to give the design and development mindset the attention it deserves.
Autumnfire Internet Solutions creates, hosts, maintains, and secures websites for businesses.
Comment on this blog article or contact us if we can help your business.