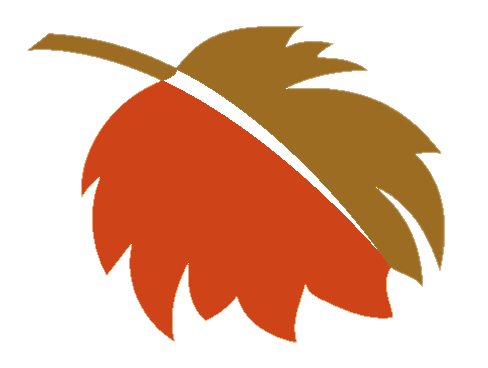 At Autumnfire Internet Solutions,
we've been guiding businesses like yours through the ever-changing landscape of the internet since 1999.
Our comprehensive services encompass web design, hosting, and maintenance, ensuring your online presence is robust and reliable. Moreover, we specialize in enhancing your visibility on the internet and navigating the emerging Artificial Intelligence revolution.
Trust us to empower your business and watch it thrive.
Contact us today for more information !