Power Up Your Business
With these Top-Rated Products
We use a wide number of tools, some of which are listed here, in order to create content for our websites and blogs. We think they could be beneficial to your company. Try them out, and if you get stuck along the way, we are here to assist you.
Divi Builder for WordPress

Elegant Themes Divi Builder is the ultimate tool we use for creating beautiful, professional websites with ease in WordPress. With a simple drag and drop interface, Divi Builder allows you to customize every aspect of your website, from the layout and design to the content and features. With Divi Builder, you can create stunning websites with no coding knowledge required. You can also save time by reusing your designs across multiple pages and sites. Divi Builder is the perfect solution for anyone looking to create an amazing website without spending hours learning complex coding or hiring a designer. With its innovative design and intuitive drag and drop system, Divi Builder makes it easy to create beautiful, unique websites faster than ever before.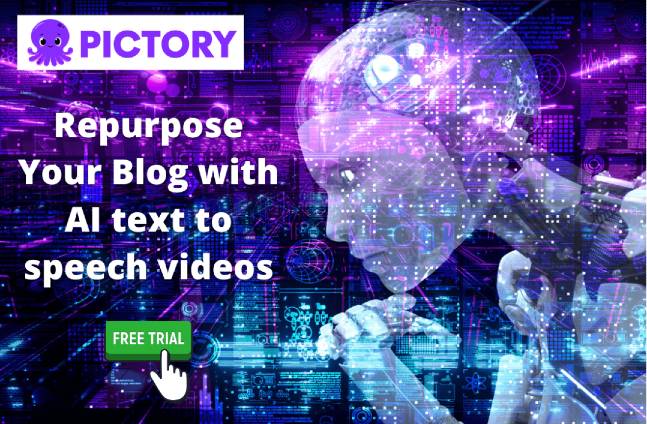 Make Jaw-Dropping Sales Videos Out of Scripts.
With Pictory's cutting-edge A.I., video marketing is painless, giving you more time to focus on your campaigns and business. Make videos using scripts and either narrate them yourself or use one of their incredibly lifelike AI voices.
No More Looking For Stock Footage, as over 3 million royalty-free clips and photos, together with over 15,000 audio files, are automatically selected.  With stock material, music, and voiceovers included, Pictory employs AI to quickly and automatically produce high-conversion videos.
Create videos from plain text in minutes.
Synthesia is an AI video creation platform. Thousands of companies use it to create videos in 120 languages, saving up to 80% of their time and budget.
Say goodbye to expensive traditional video creation.
AI video creation is a time and cost-efficient alternative to the complex and costly traditional video creation processes.
Get professional actors without studio time. Synthesia AI avatars are digital twins of real actors. You no longer need to worry about being on camera. Choose from 100+ diverse AI avatars.