Autumnfire Internet Solutions Inc.
is a web design and development company that has been helping businesses make a great online presence for over 20 years. We were started in 1999 by Scott Vallance, who has been working with computers and the internet for more than 35 years. Autumnfire is focused on custom website design and development, web hosting,  graphic design, online marketing and now withAI Technology.
 The key to our success has been our commitment to giving our clients the best web design services possible, backed up by excellent customer service. With our knowledge and years of experience, we give our clients strong web presences that help them get more attention online.
Artificial Intelligence
At Autumnfire.com, we offer cutting–edge AI solutions to help businesses make informed decisions and optimize their operations. Our experienced AI consultants provide comprehensive services to help you develop a strategy that meets your unique needs. We work with you to come up with the best AI solution for your business. Our AI solutions are tailored to the specific needs of our clients and can help you increase efficiency, reduce costs, and stay ahead of the competition. Trust Autumnfire.com to provide the AI solutions you need to stay ahead. Have a look at some of the applications we use to produce web content.
Website Design
Are you a business owner looking for a reliable website that will help you reach your goals? Look no further! Our website design and development services can help you create a modern website that can help you reach your customers and build your brand. We offer a complete package that includes everything you need to get your website up and running, from design and development to web hosting, security, and maintenance. Our experienced team of web professionals can help you create a website that is tailored to your business needs and will help you succeed. Contact us today and let us help you create a website that is tailored to your business and will help you reach your goals.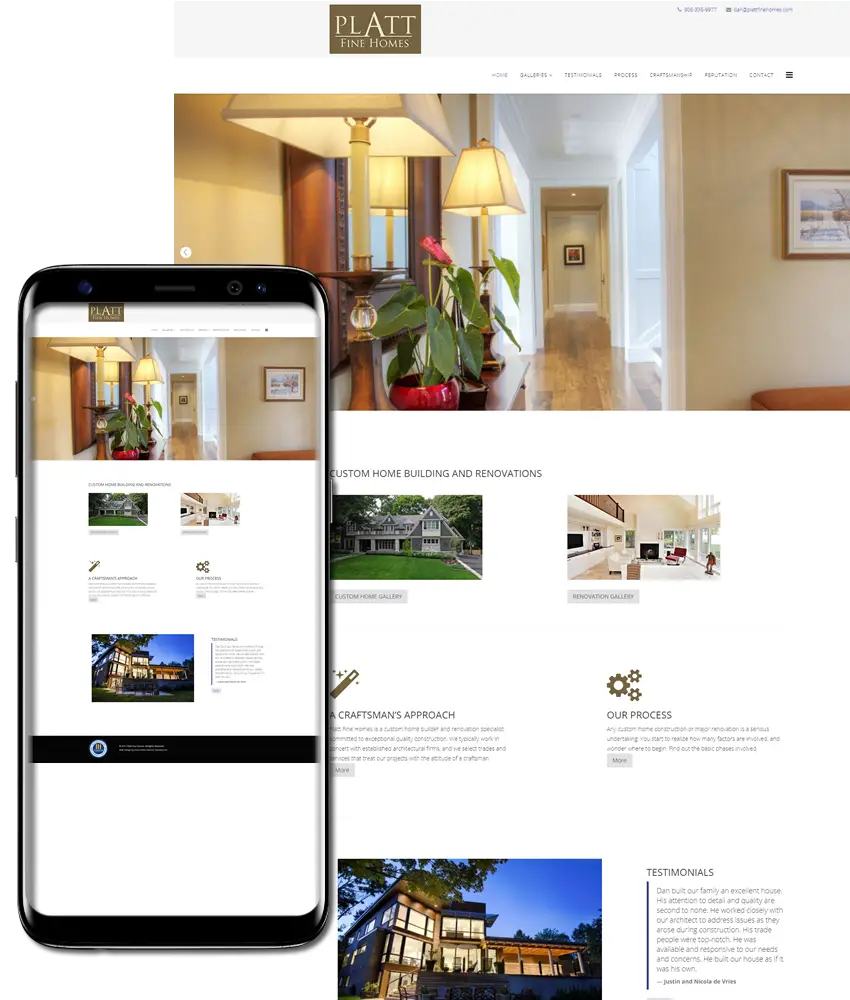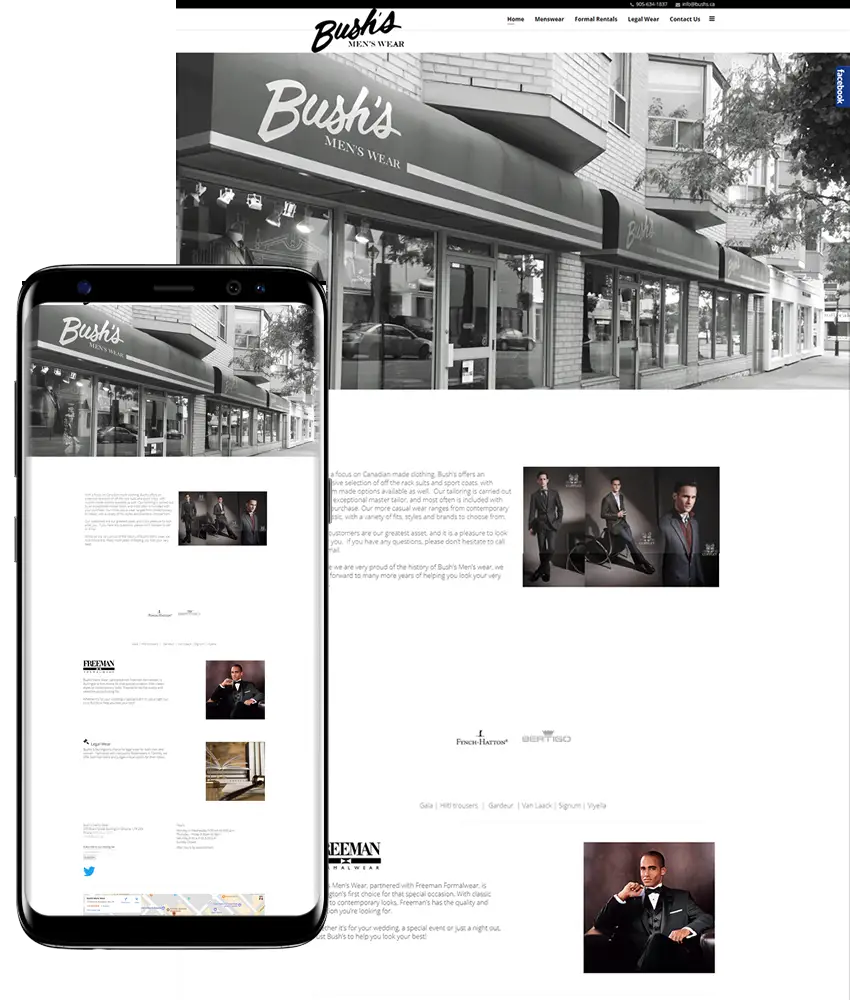 Website Hosting and Maintenance
Are you looking for a way to keep your website running smoothly and efficiently?
With our website maintenance package, you can rest assured that your website will be up-to-date, secure, and running efficiently. We offer a variety of services, including regular backups and software updates, security maintenance and monitoring, technical support, and more. With our packages, you can have peace of mind knowing that your website will remain healthy and run optimally.
Our website maintenance package includes:
• Regular backups and software updates
• Security maintenance and monitoring
• Technical support
• Performance optimization
• Search engine optimization
• Content updates and new page creation
• Website hosting
• Analytics and reporting
• Regular maintenance check-ups
The cost of our website maintenance package depends on the size and complexity of your website. We offer competitive rates and can provide you with a quote.
Contact us today.
Websites for small businesses are our specialty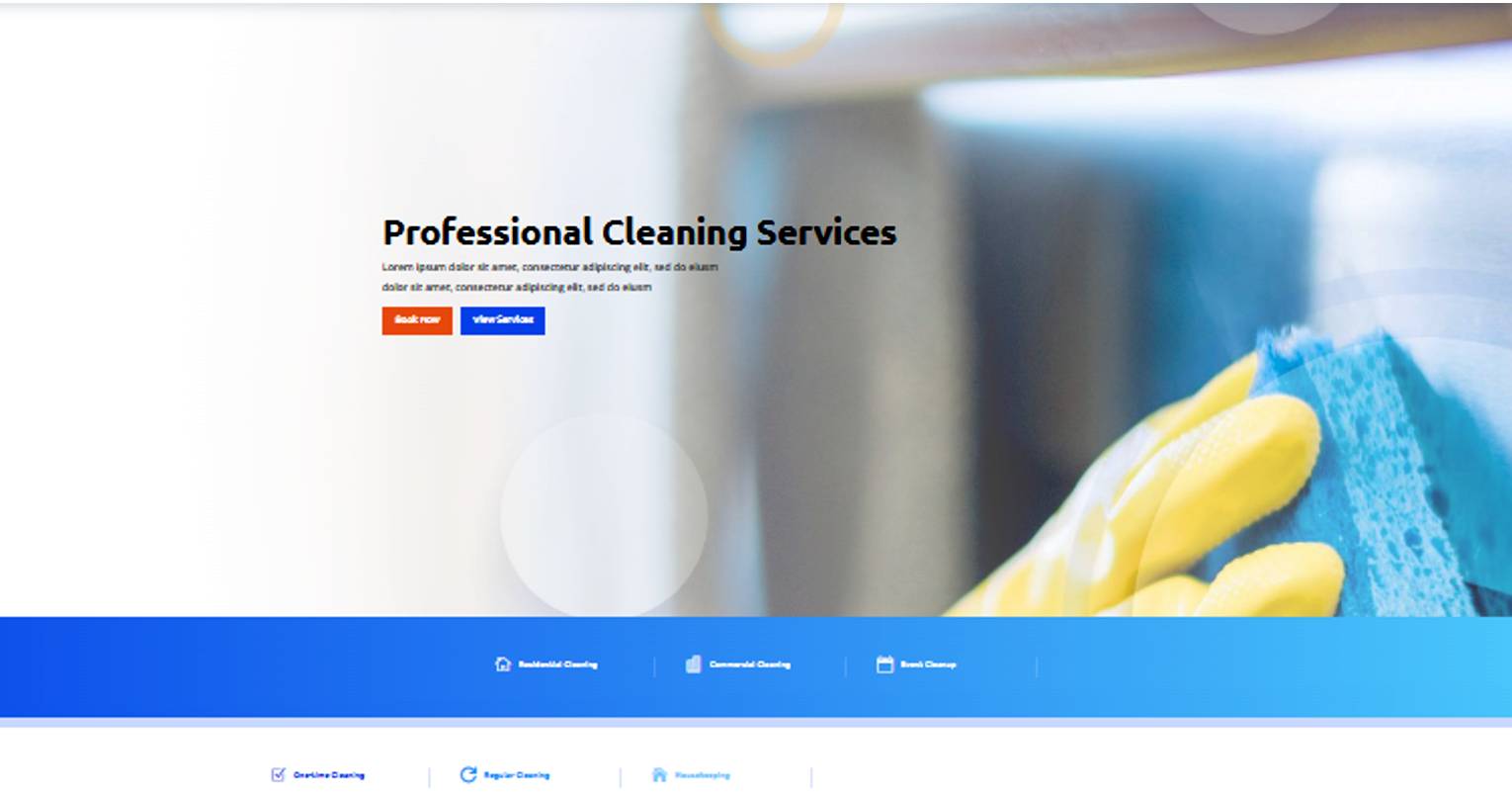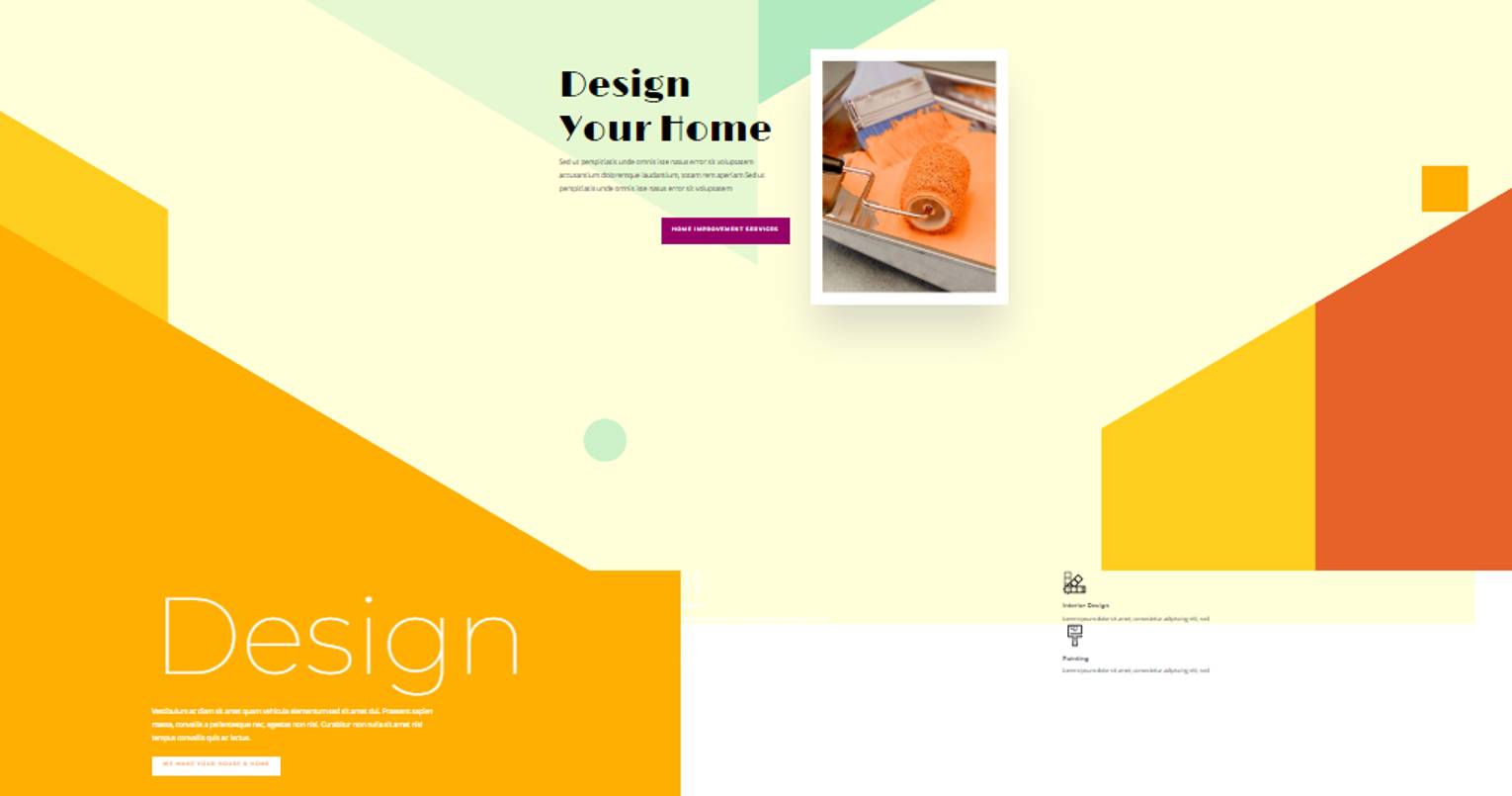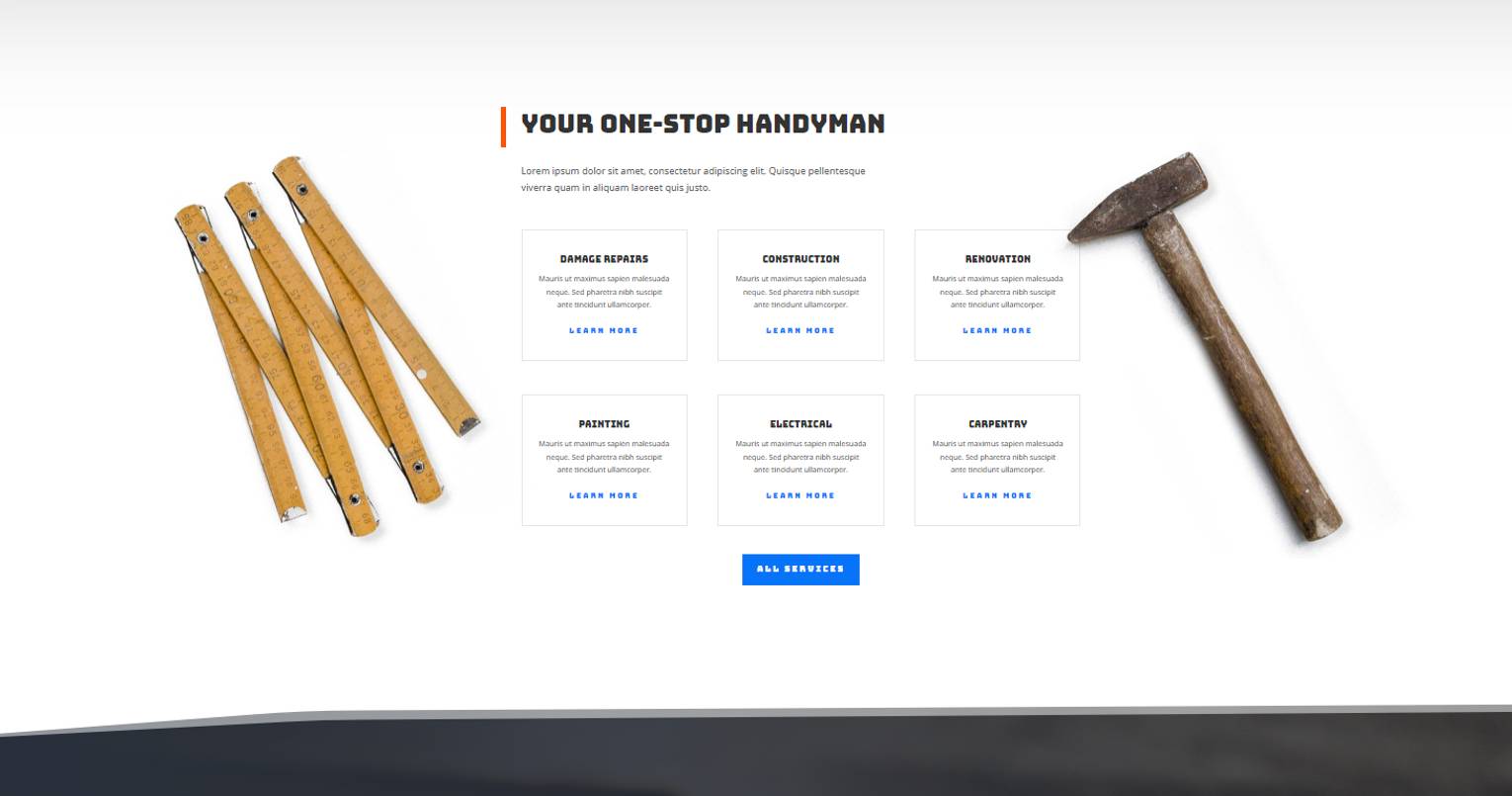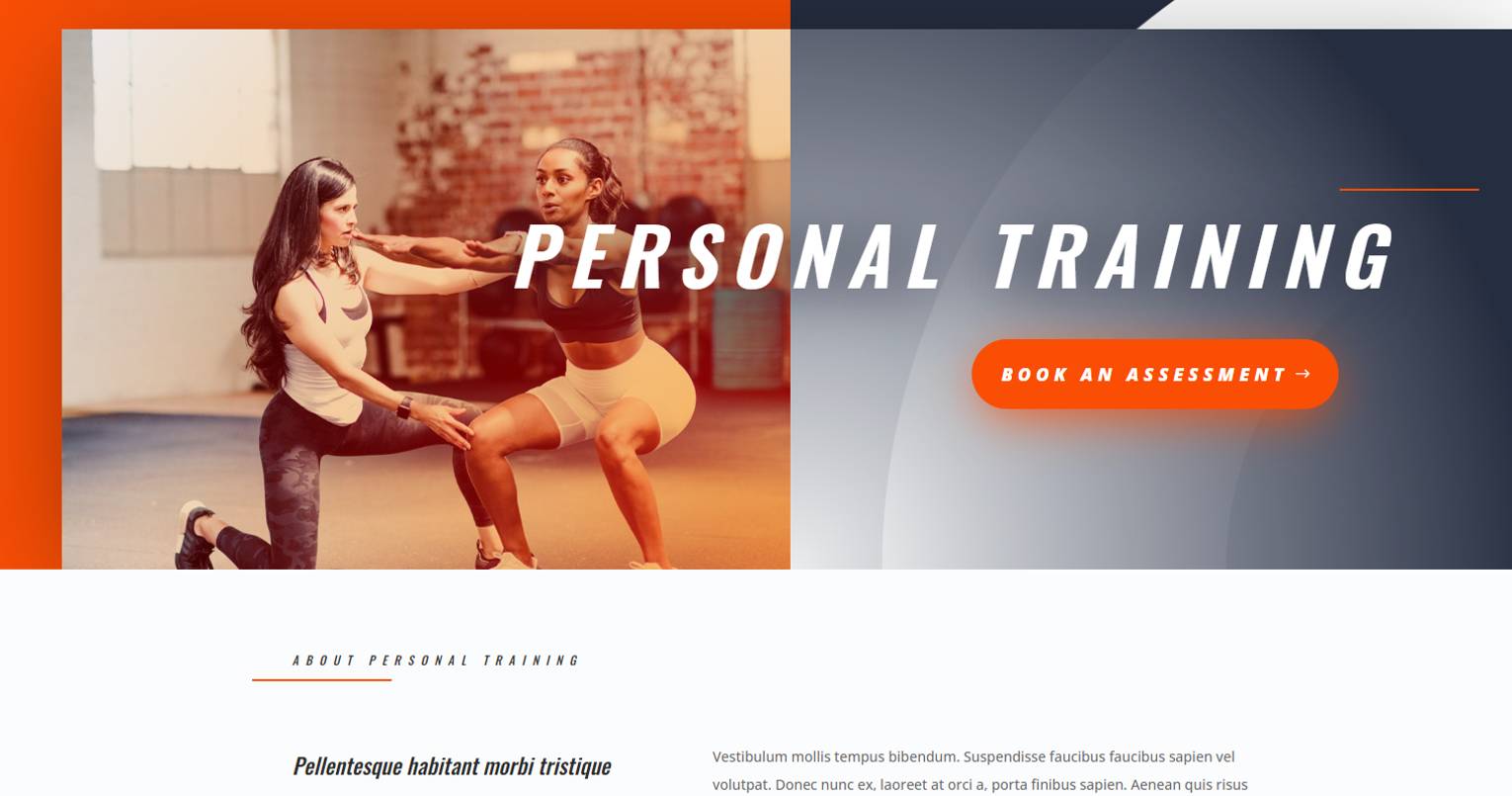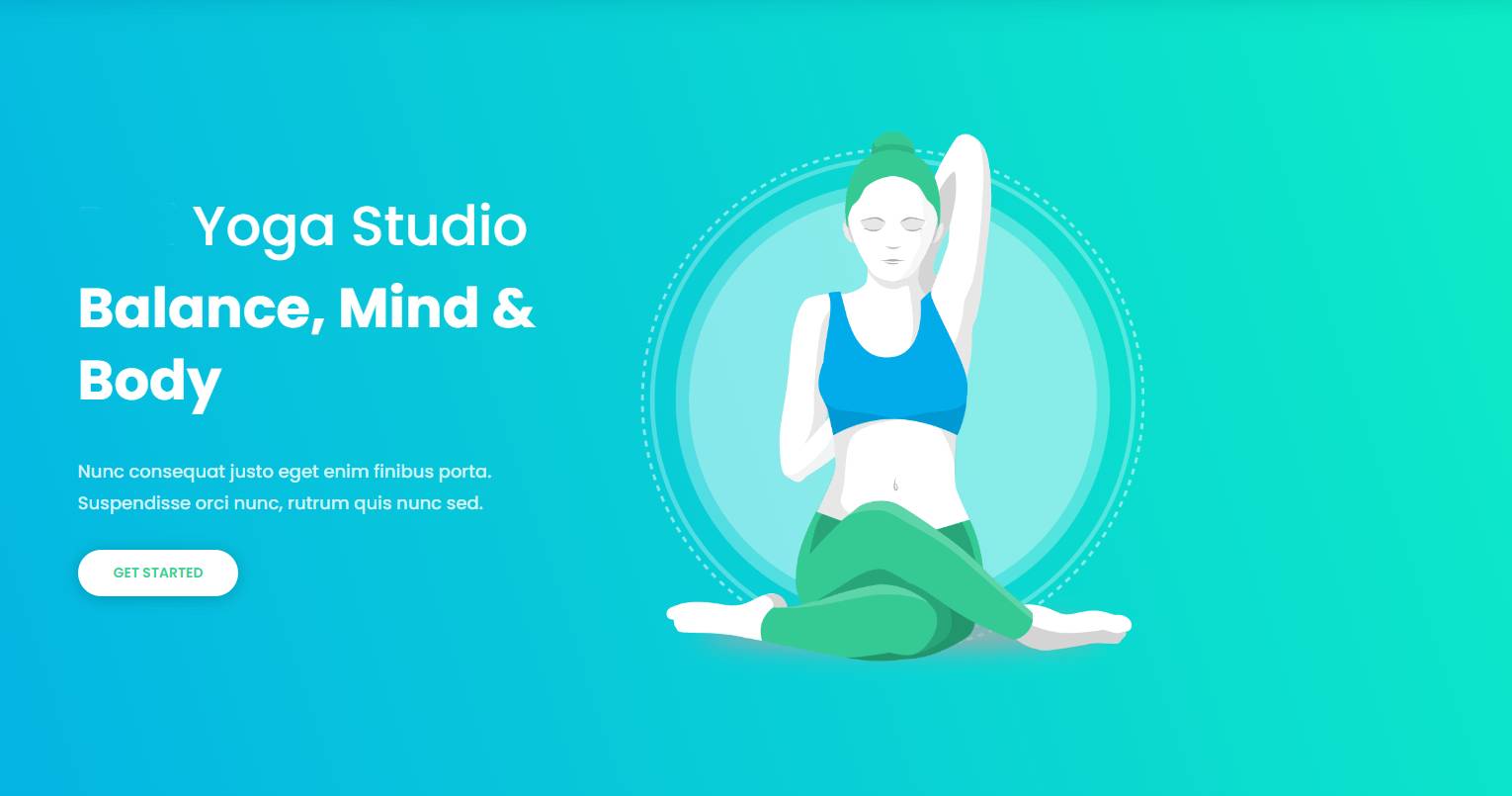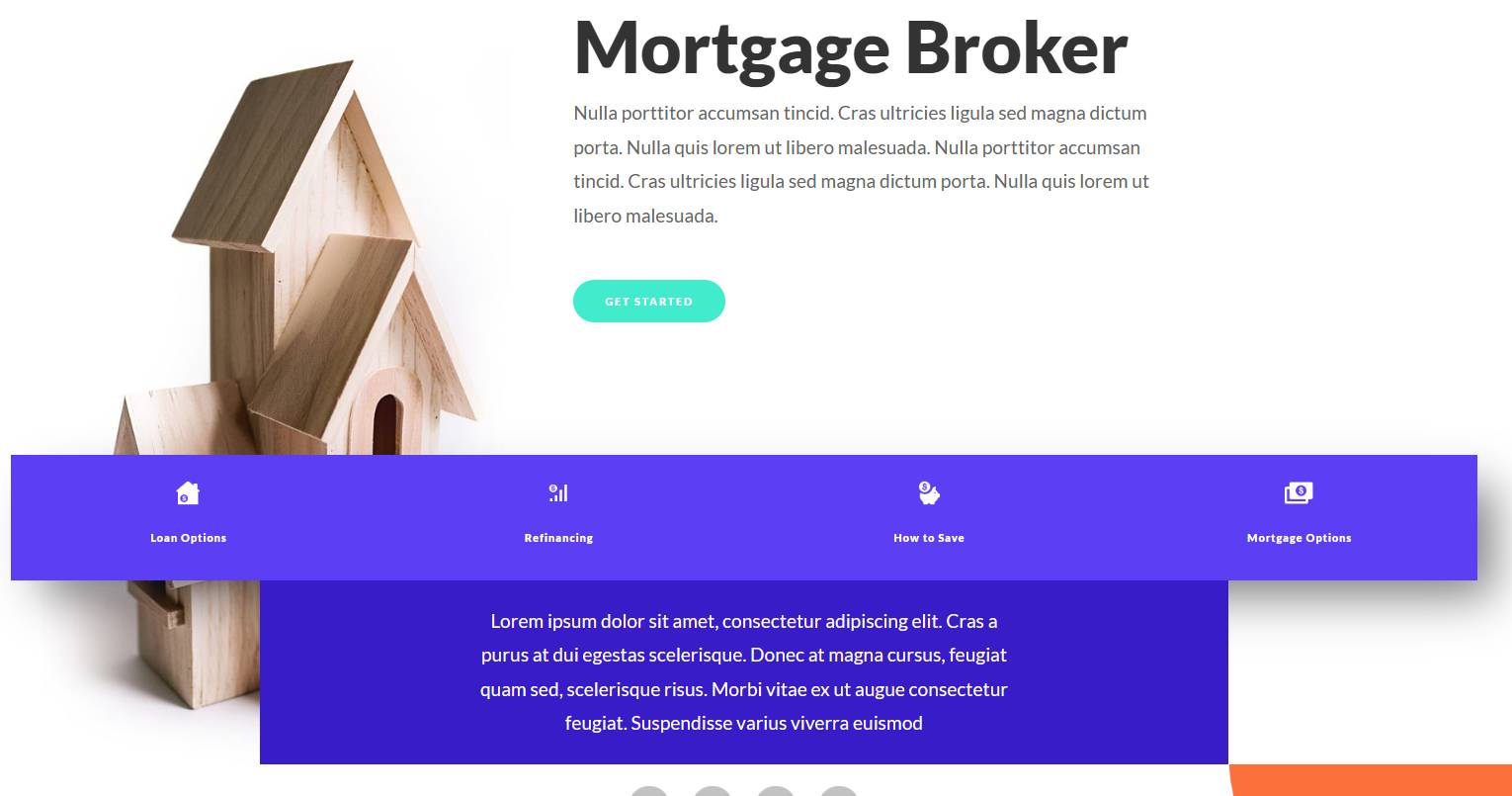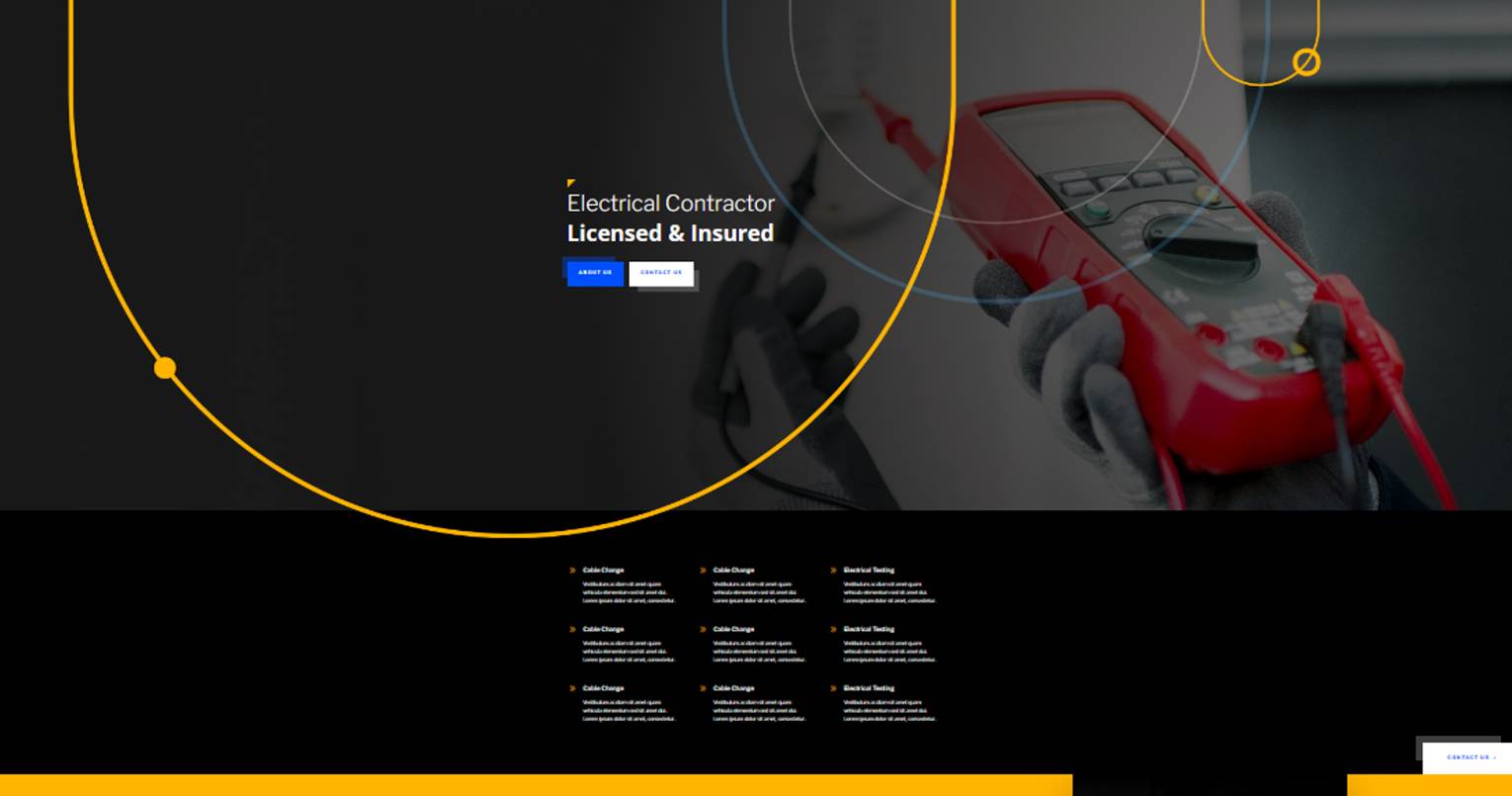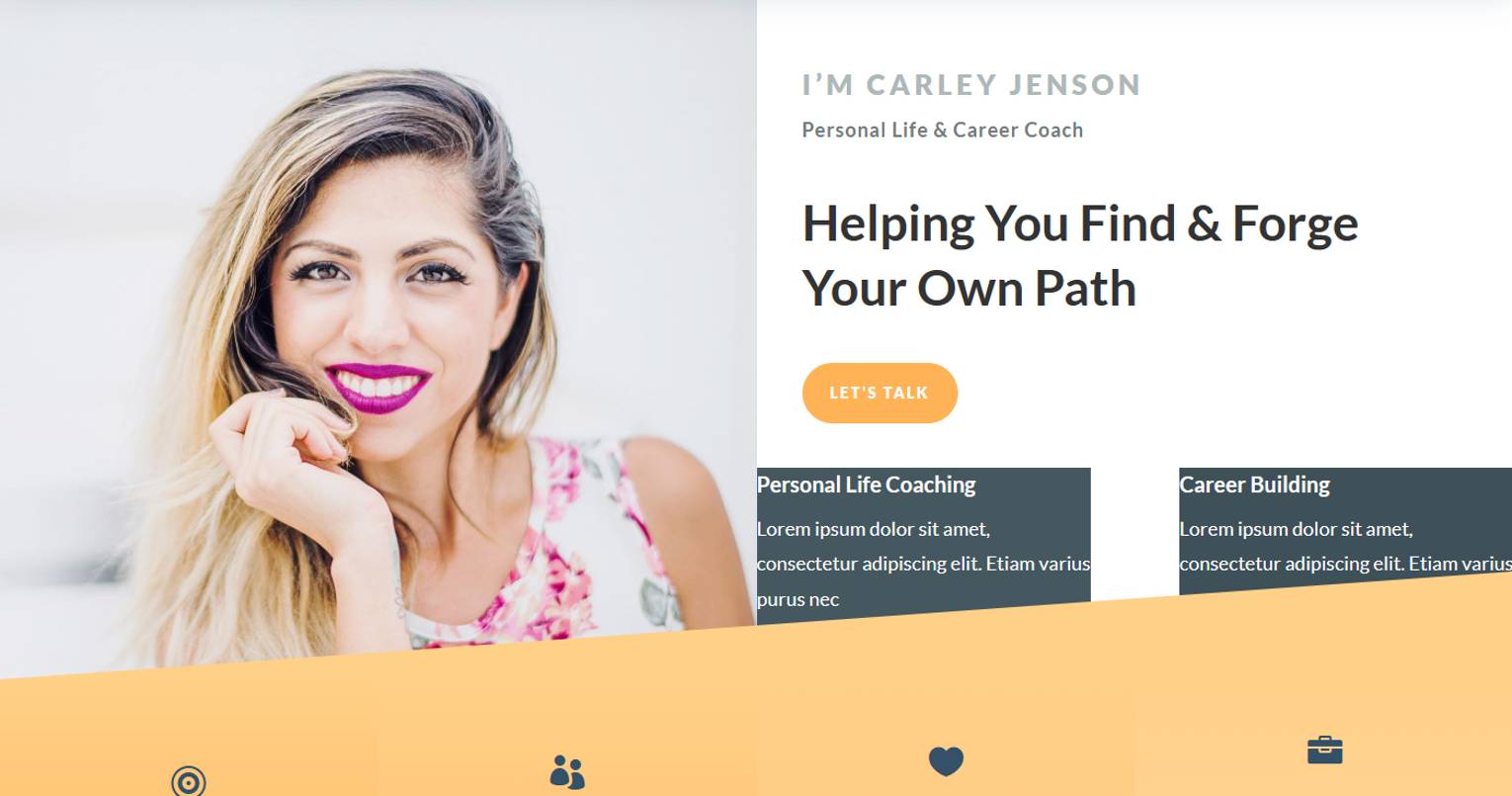 The Autumnfire Story
Scott Vallance started Autumnfire Internet Solutions Inc. web design company in 1999. He understands small businesses. Growing up in one run by his mother and father, where he worked on small and large gas/diesel agriculture and industrial equipment. He also worked a retail parts counter selling parts and other items.
Scott went to Durham College, where he took classes like "Data Processing" and  later earns his degree from the Control Data Institute in computer programming.
In 1986, Scott had the chance to buy into his wife's fathers' company, Morrison Ice.
Morrison Ice had been a mainstay in the Hamilton, Niagara area for more than 70 years.
It could produce up to 70 tons of packaged ice daily. Among other duties in running the company he changes Morrison Ice system for billing and invoices from paper to digital and creates a website for the company. Scott also took the lead in implementing a bottled water division. Creating a 18 and 11 liter bottled water production line providing fresh spring water to residential households, offices, small business and industries like Stelco and Dofasco.
In 1998, Morrison Ice and Spring Water was sold to Winnipeg, Manitoba-based Arctic Glacier. After the sale Scott then took an Internet Webmaster course at First Interactive in Toronto to improve his web design skills. He learned how to use web development tools like Dreamweaver, Flash, Fireworks, and Photoshop.
In 1999 using his business and computer skills he starts Autumnfire Internet Solutions Inc. and for more than 20 years, has been Making Business Comfortable Online since 1999.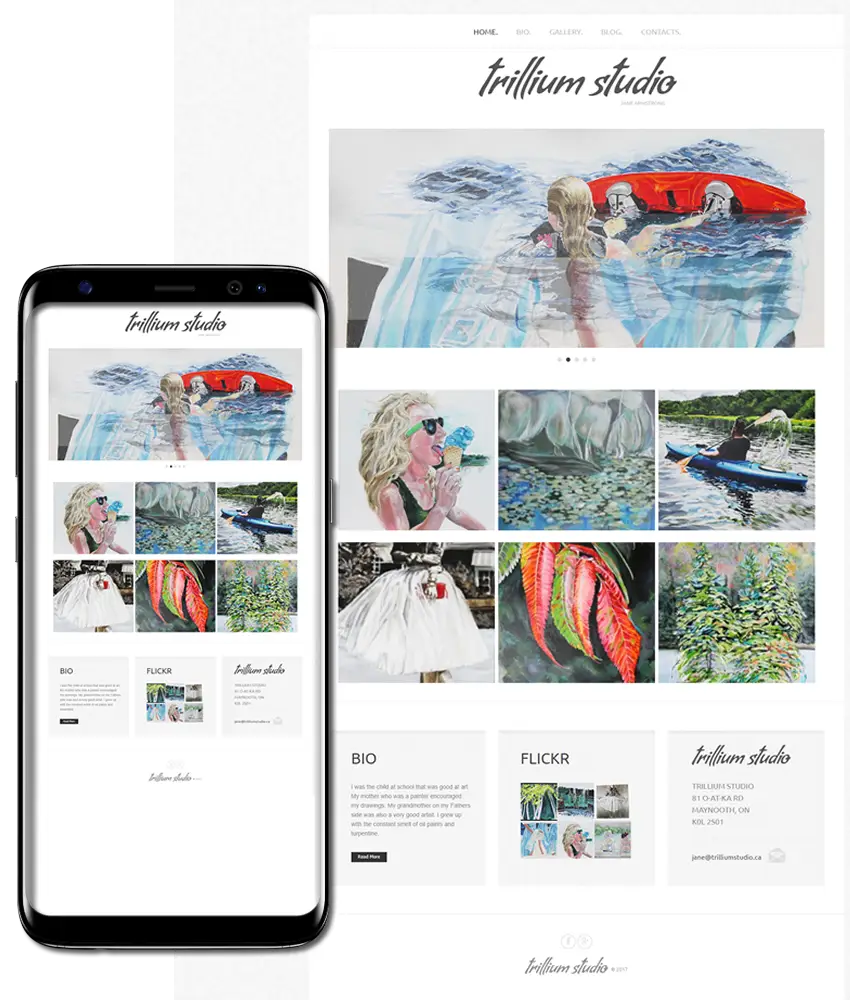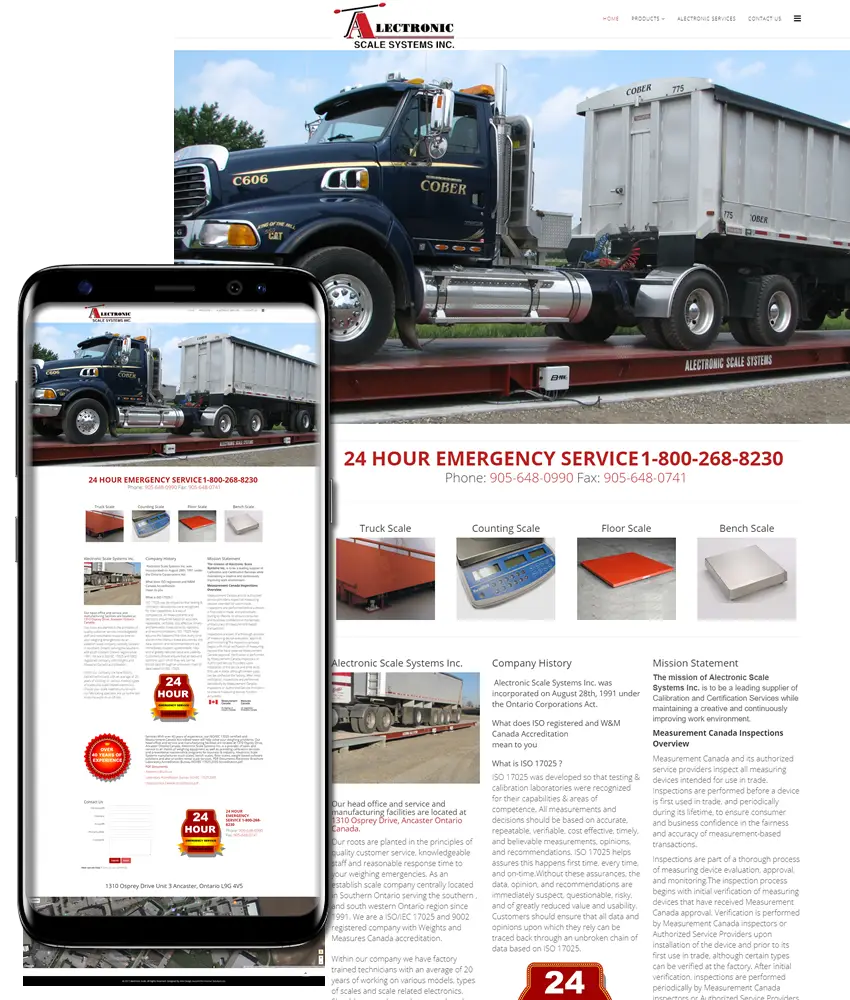 What should a company do when planning to build a website?
1. Establish goals and Objectives: Before beginning the website design process, it is important to have a clear understanding of your company's goals and objectives. This will help determine the overall design of the website, what content should be included, and how the website should be structured. What pages and content do you think would be useful you're to visitors.
2. Who are your customers: Understanding who the website is targeting is an important step in website design. Knowing the target audience's needs and desires will help ensure that the website meets those needs.
3. Choose the Right Platform: There are many different types of website platforms available, so it's important to select the one that best fits the company's needs. Factors such as cost, ease of use, and support should be considered when making a decision.
4. Design the Website: Once the platform has been selected, it's time to start designing the website. This includes selecting the right colors and fonts. high quality images and video to create a visually appealing design.
5. Create Content: Content is the heart of any website, so it's important to create content that is informative and engaging. high quality images  to create a visually appealing design. Videos and Contact froms are also a great way to connect to your viewers.
Web Design for Mobile
Plaforms, too.
Is your website mobile friendly?
10 reasons why a company should have a mobile friendly website.
1. Increased visibility: mobile- Mobile friendly websites are more visible to searchers using mobile devices.
2. Improved user experience – Mobile friendly websites are easier to navigate, allowing users to find what they need more quickly.
3. Increased engagement – Mobile friendly websites can capture more user attention and encourage more engagement with content.
4. Better SEO – Mobile friendly websites are more likely to rank higher in searches, increasing their visibility.
5. Enhanced brand image – Mobile friendly websites create a better impression of a brand, helping to build trust and loyalty with customers.
6. Increased conversions – Mobile friendly websites are more likely to convert visitors into customers.
7. Increased sales – Mobile friendly websites allow customers to purchase items easily, leading to increased sales. They can also guide a customer to your physical location.
8. Improved customer service – Mobile friendly websites make it easier for customers to contact a business for support, boosting customer service.
9. Faster loading times – Mobile friendly websites load faster, allowing customers to access information more quickly.
10. Reduced bounce rate – Mobile friendly websites reduce the risk of customers quickly leaving a website due to a bad user experience.